I'm Working On A Saturday....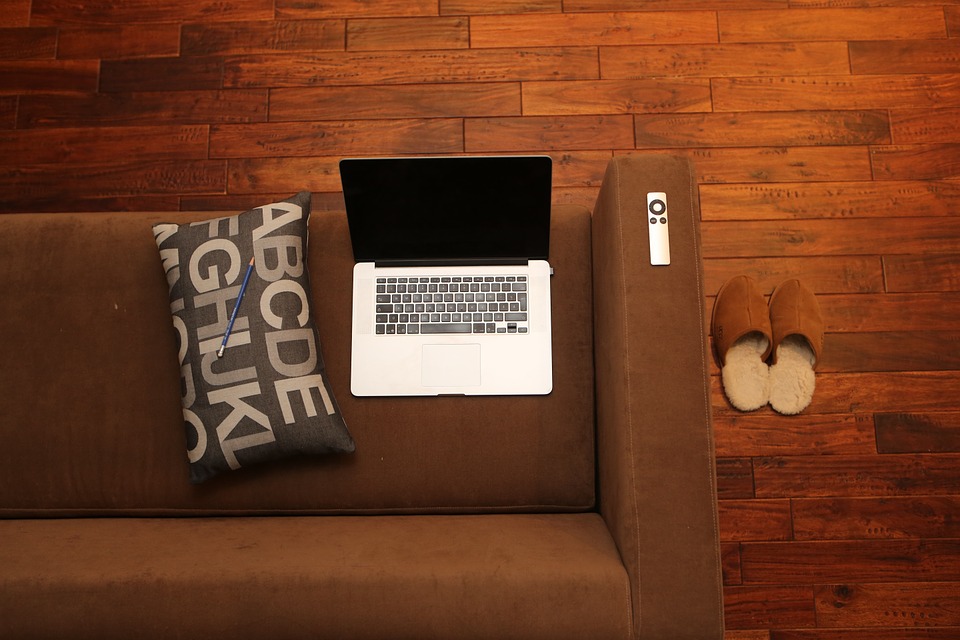 Baltimore, Maryland
June 20, 2020 1:38pm CST
And I'm okay with it. I mean, there's not much else to do anyway lol. I didn't finish my Fiverr orders last night because I was so tired. I hadn't slept well the night before, and wound up taking a nap on the couch. When I woke up, I was just too tired to do anything, so I decided to move my work to today. The orders are not due until Monday and Tuesday, so they need to be submitted today and tomorrow, and I'd rather get them done today. If I really buckle down, it shouldn't take too long to finish my orders. Then, I'll take care of a few other things online, and then I'll probably put the laptop away for the night. I already made next week's writing schedule so that's one less thing to do. Well, I'm gonna make a coffee and get started on my orders. You all have a great weekend and take care. :) Photo Credit: Pixabay.
8 responses

• Green Bay, Wisconsin
20 Jun
I hope you get them finished today so you can submit them.

• Green Bay, Wisconsin
23 Jun




• United States
20 Jun
Well I hope you are able to get your orders done and submitted by Monday. Have a great day!

• Baltimore, Maryland
30 Jun

• Kenya
20 Jun
At times when I have orders on Upwork I end up sleeping at 2AM. I totally understand you. Hope you have now rested enough

• Kenya
24 Jun

• United States
23 Jun
Hope you got them finished this time