Cayenne ..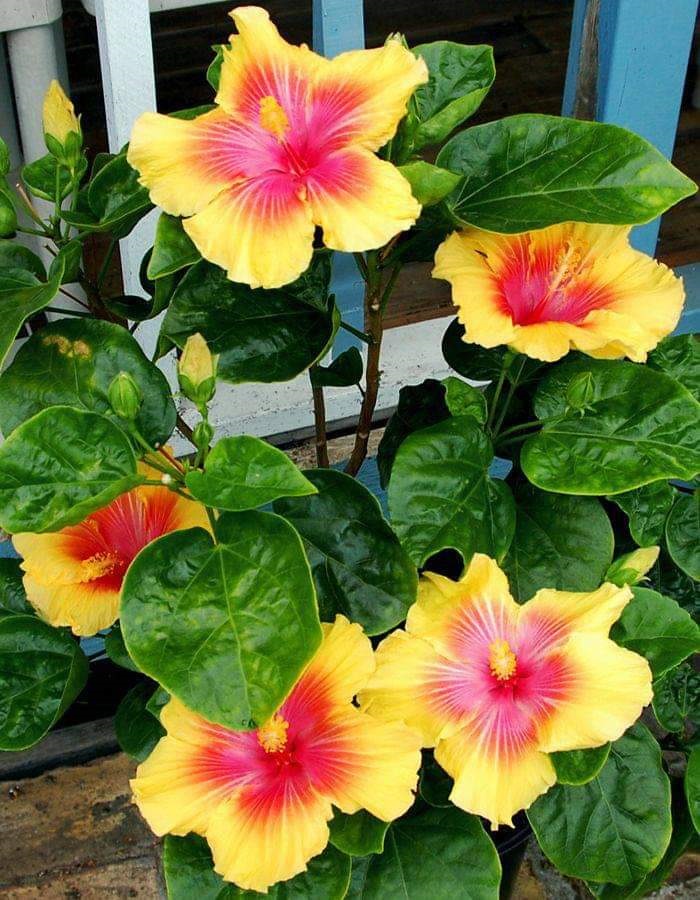 Venezuela
June 29, 2020 9:01am CST
These cayenas are beautiful the color is in my country it is not very common so I am blessed to have it, it is very relaxing to sit and look at them, there are few trees that are blooming it has been a month that it does not rain and in fact it has rained little but it was enough so that some trees bloom and have a very vivid color in their leaves, that's why I love the rain ...
10 responses

• United States
29 Jun
Good morning.beautiful I love the color.Thank you for sharing

• United States
29 Jun

• Venezuela
30 Jun
Thank you, if it is very beautiful and durable unlike others it lasts three days.

• Agra, India
29 Jun
Amazing flowers. I haven't seen such flowers ever..what a perfect blend of colours

• Venezuela
30 Jun
If it is an incredible color.

• Agra, India
30 Jun
@Aleskys
yes....it is amazing for sure..very amazing indeed.


•
29 Jun
This tropical flower ? Beautifull

Where is the country growth

• Chennai, India
29 Jun
First in seeing I think it is plastic tree, but after reading I understand original plant. Your flowers looking so beautiful. Thanks for sharing hear.

• Germany
29 Jun
Cayenas are so beautiful. You`re right. It`s nice to have something like that in your garden.