Monday's Online Work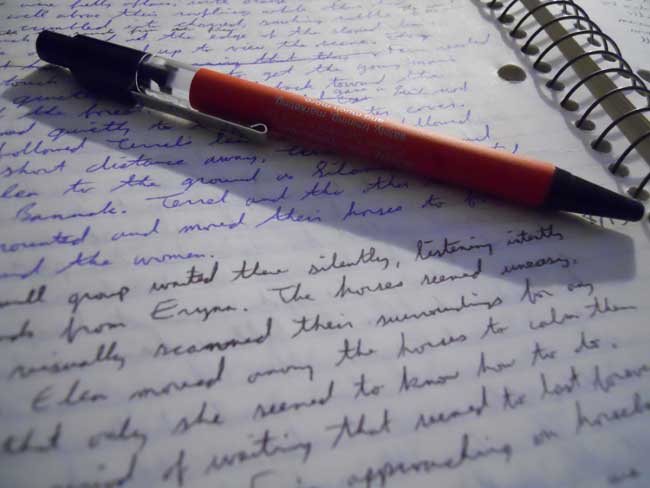 June 29, 2020 3:07pm CST
I wrote and published a post on the RPG site, published an article on the science fiction site and one on the general site. These were socially promoted and I made the usual posts and interactions on myLot. I wrote an article for the science fiction site, one for the general site and one for later use. I did some work on twenty-two role playing game supplements. Approximately 3,300 words were written today. I also did some work laying out RPG supplements in InDesign and some graphical work in Photoshop. Image: Morguefile
5 responses

• United States
30 Jun
Did I tell you about TSU? They are rebooting; and for now you can only write for them via a smartphone. There are several MyLotters who have written for them before. I have not.

• United States
30 Jun
@egdcltd
I will let you know when they go to PCs as I don't have a smartphone.

•
1 Jul
@LindaOHio
I do - well, technically I have a pile of them - but I'd far rather use a desktop.


• Mombasa, Kenya
29 Jun
You did a lot of work on Monday.

• Philippines
29 Jun
Thanks for this update my friend.


• Philippines
1 Jul
@egdcltd
Thanks my friend.