Today, I got the message on internet.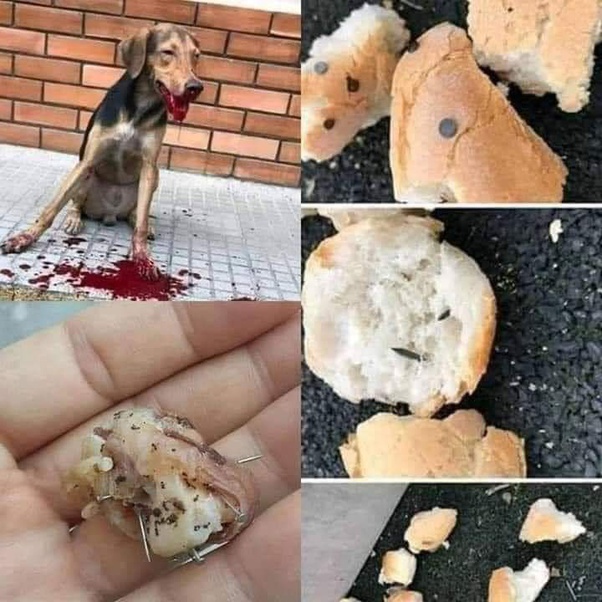 Amravati, India
6 responses


•
30 Jun
Hello, and welcome to myLot. The first thing you should do when you get a chance is to follow the link I have provided to read the site FAQ and Guideline pages so you can become familiar with what is and is not allowed here. I hope you enjoy your stay.


Have questions about myLot? Help is here!

• Amravati, India
30 Jun
Sir, did I make any mistake here??

•
30 Jun
@inglebhushan555
No, not here, but you need to read those so you don't make any in the future

• Amravati, India
30 Jun

• Medan, Indonesia
2 Jul
How can a human being do that to animals? What if someone else did that to his dog? He must be taught to be kind to animals.