Water is life...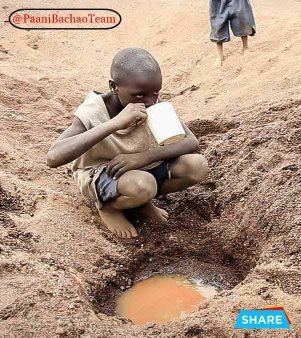 Amravati, India
10 responses

• Cuddalore, India
30 Jun
Sadly, here many of them are wasting.


• Amravati, India
30 Jun
Govt. Should do that promptly....dut doesn't.

•
30 Jun
@inglebhushan555
Yes. I agree with you. I just don't understand why there are still people who can't have clean water. It is a basic need that government set priority to.

• Amravati, India
30 Jun


• Tangerang, Indonesia
1 Jul
@inglebhushan555
For development country, clean fresh water is big issue. It's fundamental of human needs. Many scientist said the world will face clear water crisis next year to come. No water then no life.

• Indonesia
30 Jun
It is big issue, we have less fresh clean running water kow