Put this little gal on Mercari...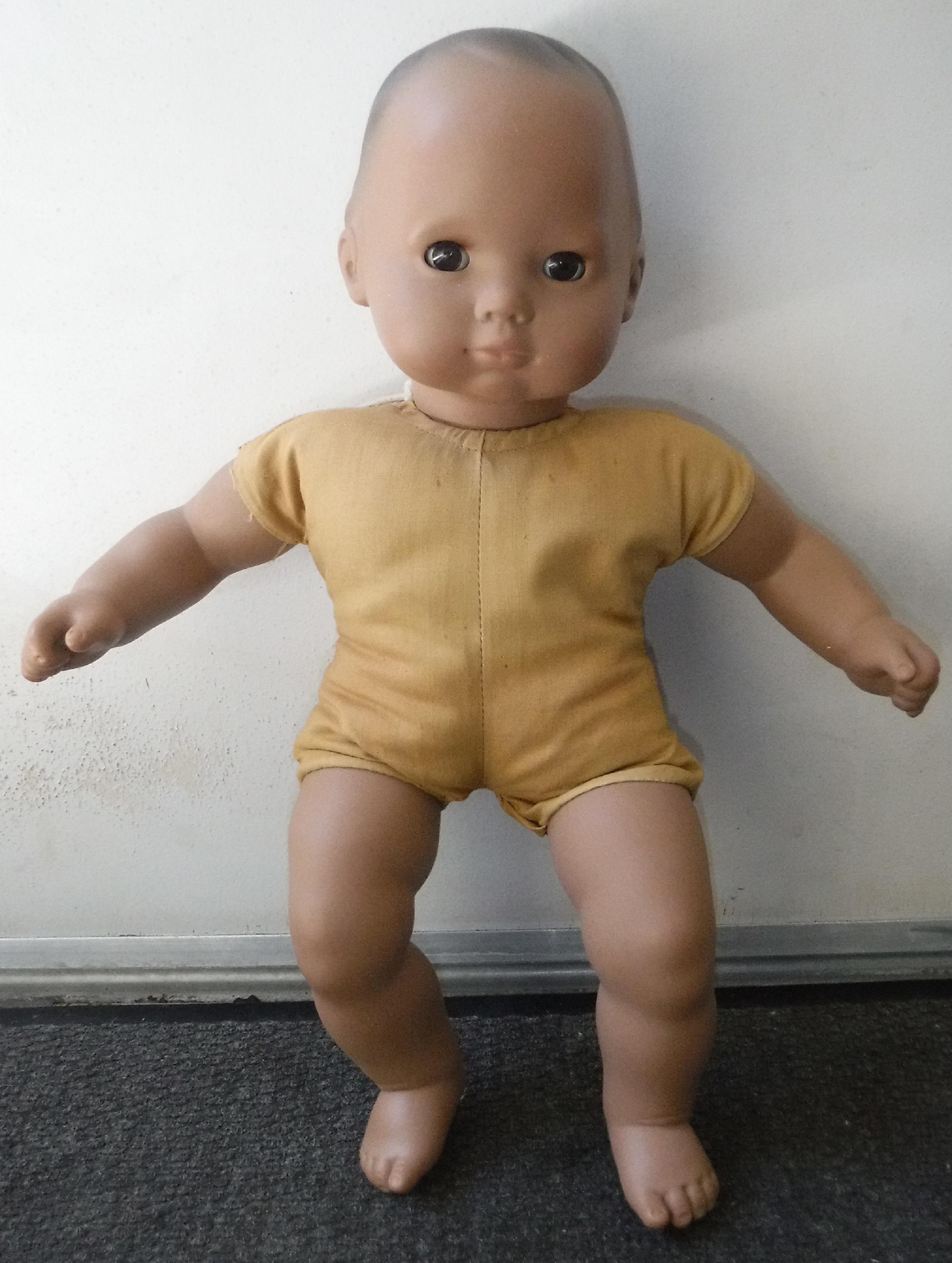 Petaluma, California
June 30, 2020 2:29pm CST
Mercari offers shipping. The Let Go site does not. I've often wondered about putting things up for sale on different sites at one time, but then what if, by some slim chance, two people wanted the item on different sites at the same time ?

Hm. Anyway, I got one item up today. Possibly I'll get another up, though at the moment it's time to go get some lunch. Hope your day/evening/etc. is going well !
3 responses

• Cuddalore, India
30 Jun

• Petaluma, California
1 Jul
I've sold on eBay for years. The reason I'm trying other selling places is that, unlike eBay, they don't charge an arm and a leg for everything.