I Made Beer!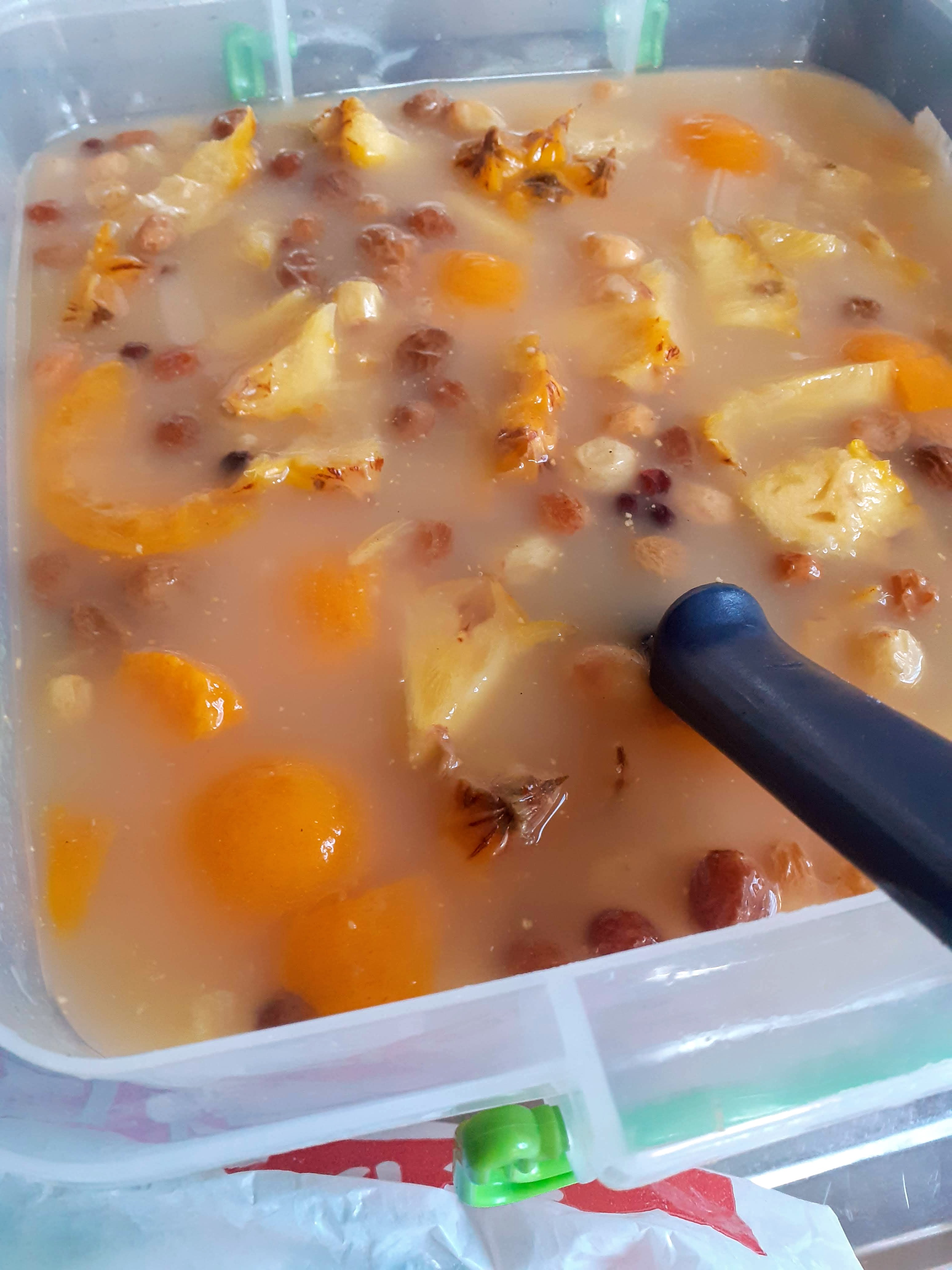 June 30, 2020 4:23pm CST
Well, not only were we in lockdown, but we had a complete alcohol and cigarette ban as well so i decided to brew my own beer! i used a variation of pineapple and ginger beer recipes i found online and i must say, it tasted real good! the entire fermentation process took about 7 days and i made about 4 Litres of Ginger-Pineapple beer! Although i don't know the science, it was quite potent...2 glasses put me to sleep! p.s i did alot of research, so *disclaimer* if you try it, make sure you take precaution!
1 response

• Jamshedpur, India
1h
How does it look at the last stage, is it transparent? can you share the pics of the drink? does it taste sweet or bitter?