It always brakes my heart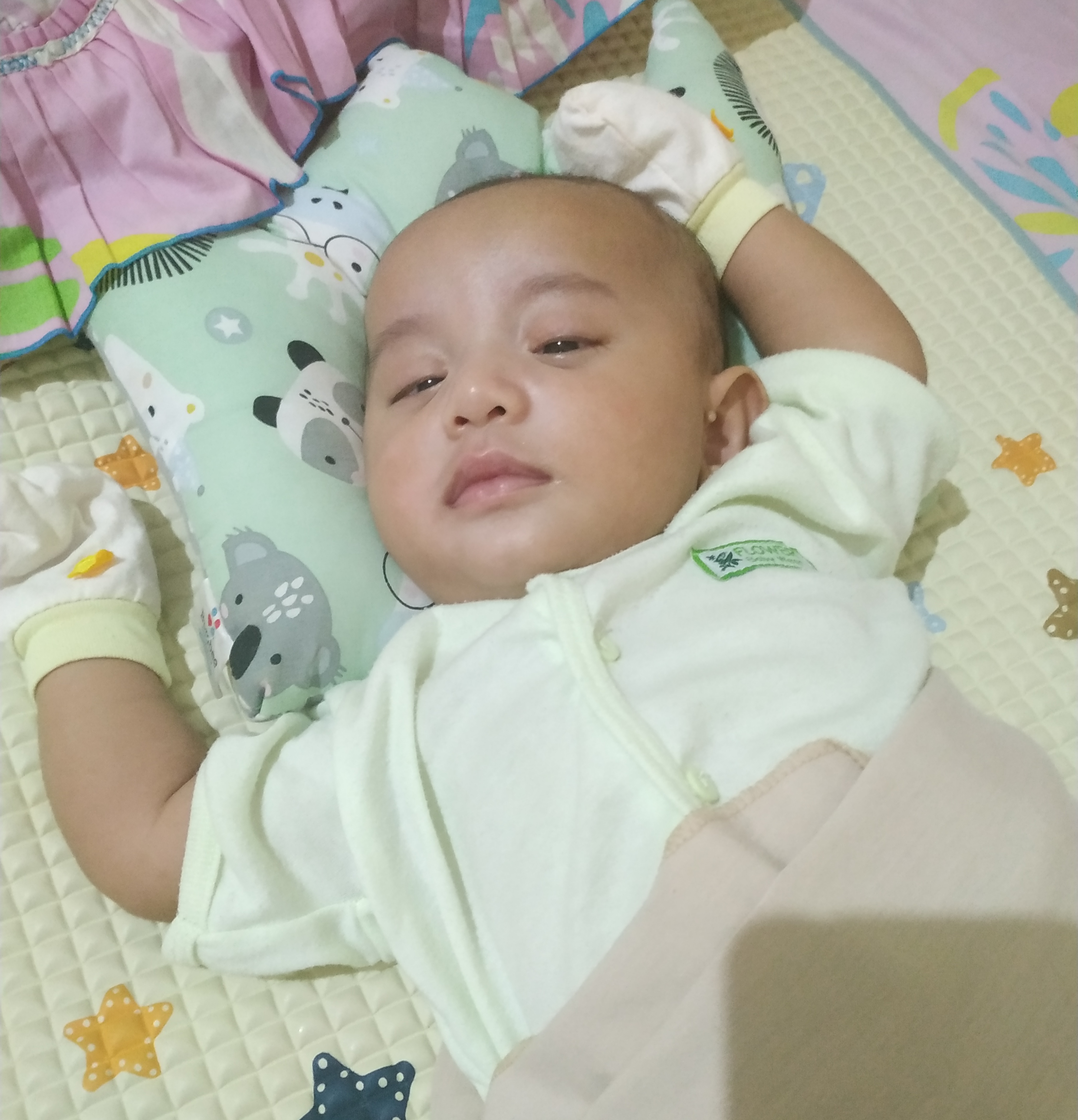 Indonesia
June 30, 2020 5:21pm CST
My son got his regular vaccines yesterday. His schedule for vaccination is on the 30th every month. After the vaccination, he will have a fever for 2-3 days and it always broke my heart looking at him during those times. When he is sick l, he is not getting cranky instead he is being silent and looked weak. Then from time to time he will have shaky crying when things too painful or his fever increase. I'm trying to breastfeed him as often as possible because that's the only way to help reduce his fever faster. I know getting a vaccine is important, but still, it always brakes my heart whenever he is in pain after that. Get well soon and be cheerful again my little champ.
5 responses

• Philippines
30 Jun
Your baby is sooo cute. And i feel your sentiment. I hope he feel better soonest

• Philippines
3 Jul
@haraka
finally. It means the vaccines are working


• Indonesia
3 Jul
@Thrilliana
Yes. He starts to being active again which is now consume lots of my energy lol


• India
1 Jul
Sorry that he becomes sick after vaccines as its helpful for health but its very painful for mother to see their children facing trouble.

• India
3 Jul
@haraka
I am saying mother can't Accept a little pain of children and so worry for it.


• Agra, India
1 Jul
I can understand. Soon you will get stronger as a parent. I'm saying this from my personal experiences

• United States
30 Jun
I remember those days it does break your heart. He's a fine handsome young man. He's beautiful.