Hurry Up And Wait Lol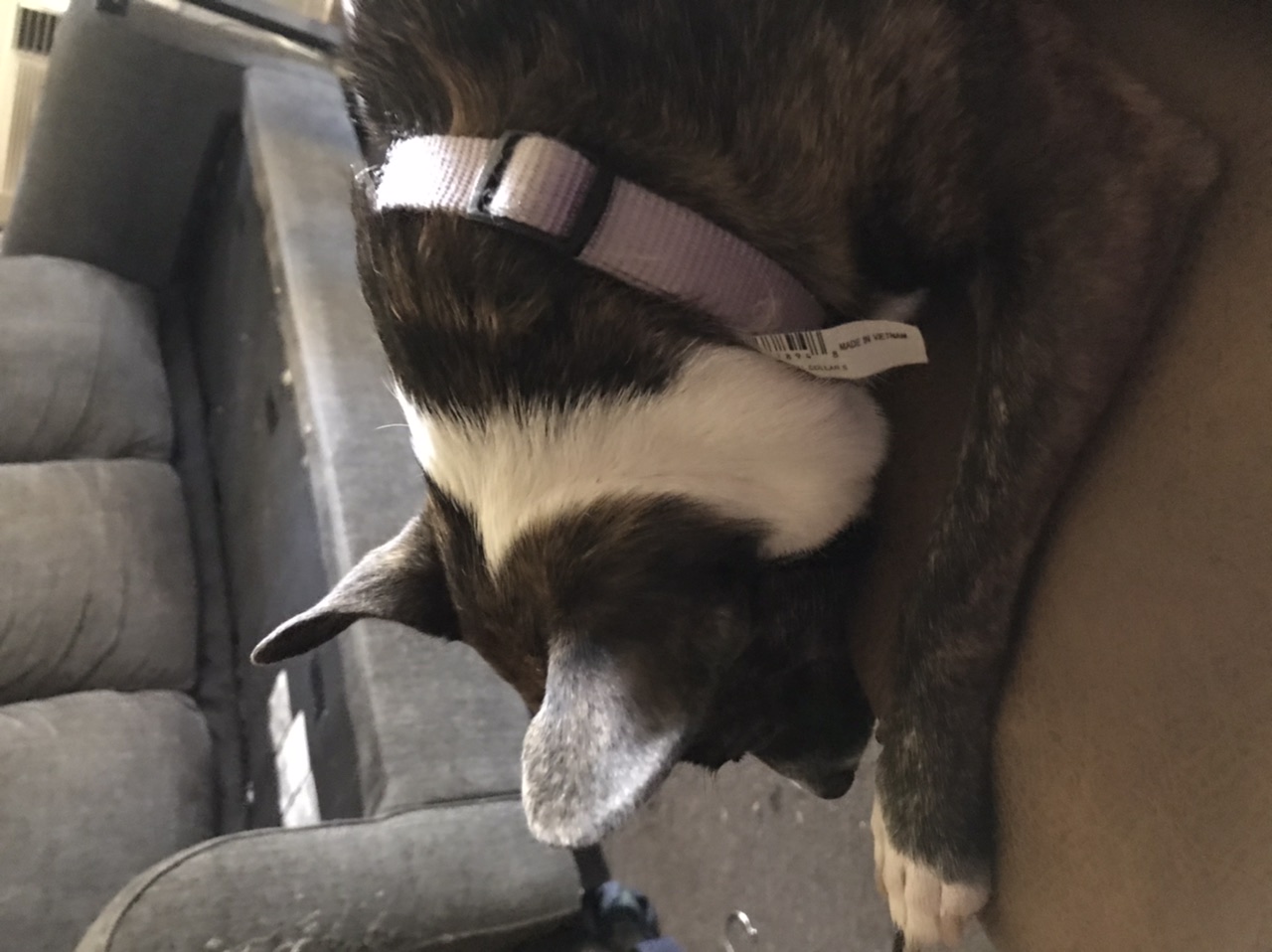 Sonora, California
June 30, 2020 9:32pm CST
I queried a junk hauler about hauling away the old sofa, I already disposed of the cushions and the stool, so they just need to haul away the shell of the Sofa. I'm going in a new direction sofa wise, or perhaps I can find a futon, with a thicker mattress. I just know the old one is going. If the junk hauler doesn't get back to me soon, I am hoping that Bailee's boyfriend can do it. One way or another though its getting done. After i get the sofa situation taken care of, I am going to focus on getting the big bookshelf repaired. The Medium one is fine, and rhe small one is going to the Church library.
6 responses

• Agra, India
1 Jul
Wow...some.good rennovation is going on and this sounds amazing

• Sonora, California
1 Jul
Not renovations really, I'm in an apartment just removing an old sofa, and fixing the giant hutch/bookshelf

• Agra, India
1 Jul

• Sonora, California
1 Jul
@amitkokiladitya
Yes, especially the hutch, my Grandfather built it in 1954. I didn't want it outside of the family, it means to much.


• Japan
1 Jul
Because I'm not very strong, also because I have cats, all my living room furniture is camping fold-up canvas furniture! I have a two-person sofa (where I am sitting now) and a recliner chair. Total cost new: about $50 for the two things. I have a spread over each so that I can wash the cat hair off with no problem, and cushions in the seats. Total cost of those things, maybe $30. Bonus: I can fold them up to clean or if I want more floor space they fit in a corner.

• Sonora, California
1 Jul
Due to medical issues, I have a special lift chair/recliner, I'll likely get a futon, that will serve as a bed and a sofa.

• Japan
1 Jul
@Michellekidwell
I have a friend who has one of those too. Futons are nice, I sleep on one. (Living in Japan, so we all do!)

• Sonora, California
1 Jul
@petatonicsca
It will work great too, if I should start having Little Miss again.

• United States
1 Jul
So kind of you to donate. You're getting a lit done. Maybe cheaper if your family haul it away for you?

• Sonora, California
1 Jul
The sofa is not in good condition so it's being junked, but I do have other stuff to donate. It might be, just have to see if he can do it for me.

• United States
2 Jul

• United States
1 Jul
I hope the junk hauler calls you back.

• Sonora, California
1 Jul
I do too, because I want the old sofa gone, so I can get a futon...

• Philippines
3 Jul
You're in task of repairing old broken shelves and transferring the sofa. Hope they'll get done.