Jiraiya Sensei Is Alive Again?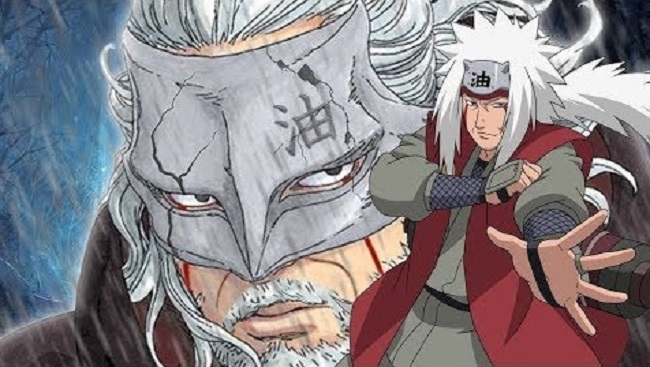 Semarang, Indonesia
June 30, 2020 9:47pm CST
If you follow the Naruto Shippuden anime series, it must be familiar with the name Jiraiya. He is the teacher of our main character, Uzumaki Naruto. Jiraiya who was previously killed by his former student named Nagato, now appears again and lives in the Boruto series (a sequel to the Naruto series). He lived a cloned human named Kashin Koji. I can hardly wait for how Naruto reacts when meeting with the ex-teacher who is so adored. How about you guys?
5 responses


• Japan
1 Jul
I am sorry to say that although I live in Japan, I don't watch anime! Isn't that funny? But there is good music in some anime.

• Semarang, Indonesia
1 Jul
Watching an anime movie is actually almost no different from ordinary films in general. The difference is that in fantasy anime movies the story is more free and sometimes doesn't make any sense at all, that's why children love it.