The next phase...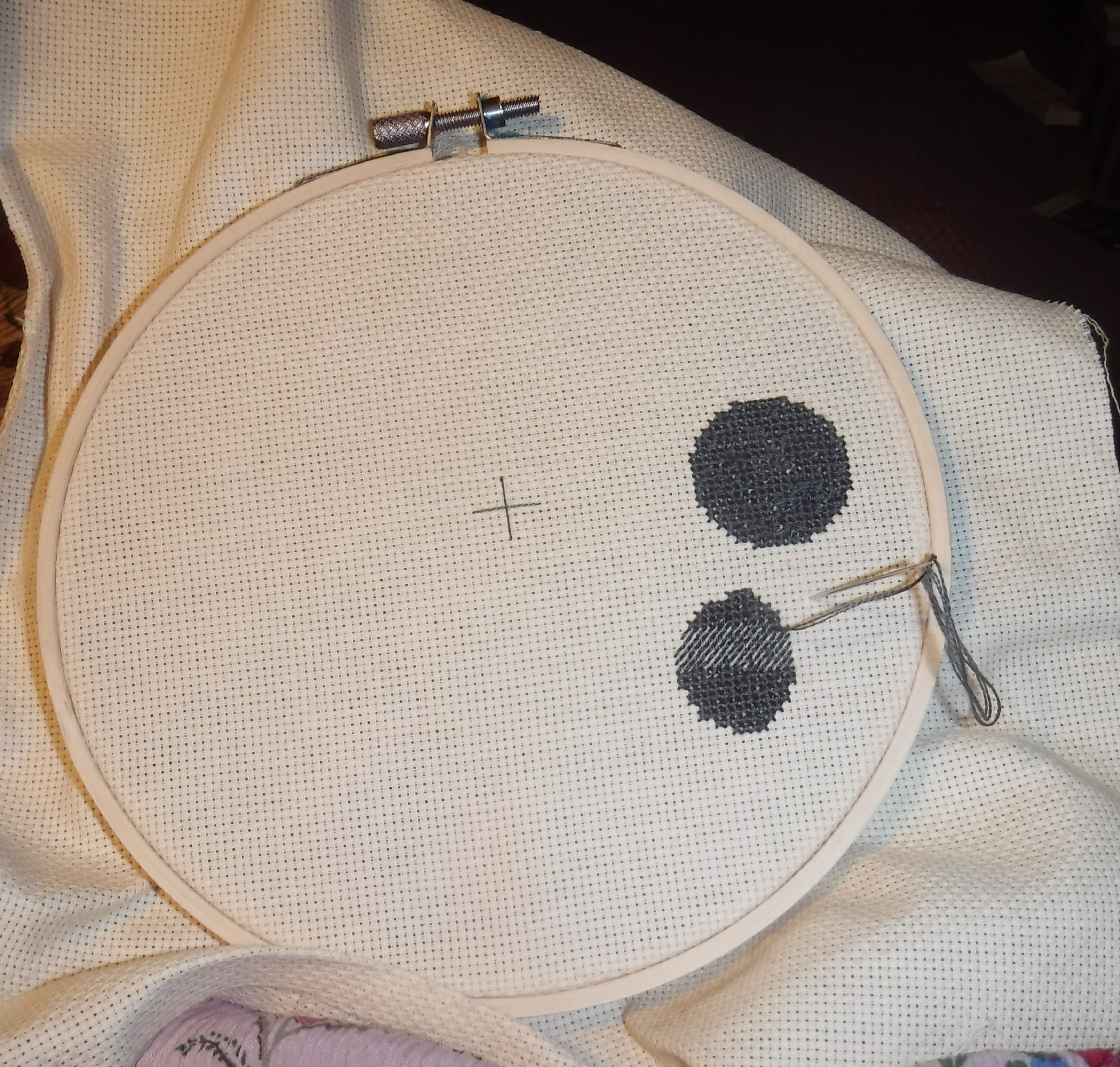 Petaluma, California
July 1, 2020 12:13am CST
...of the moon--my Moon Phases Cross stitch, that is. I am working on the next "phase" --waning crescent, I think. This should be interesting once it's finished. I haven't done a cross stitch project that was "complicated" (ie: had more than three colors--and some of those inside other colors) in a while. The other colors haven't come yet--so far I've just done the shadows. Don't know what tomorrow's "project" is (though I've been "bouncing around" on what projects I do, so I don't know how much it matters) but I may do some more on this tomorrow.

3 responses

• Philippines
1 Jul
Thats wonderful. I never learned cross stitching.

• Petaluma, California
1 Jul
Thank you. ;) My mother taught me when I was about nine years old. It's relaxing for me.

• Santa Fe, New Mexico
1 Jul
I don't do needlework, but I so admire all of you who have the patience for it. The end results are always so pretty. Phases of the moon sounds like a beautiful project. Will you post a picture for us when it's done?