Good night, myLot ! 6-30-20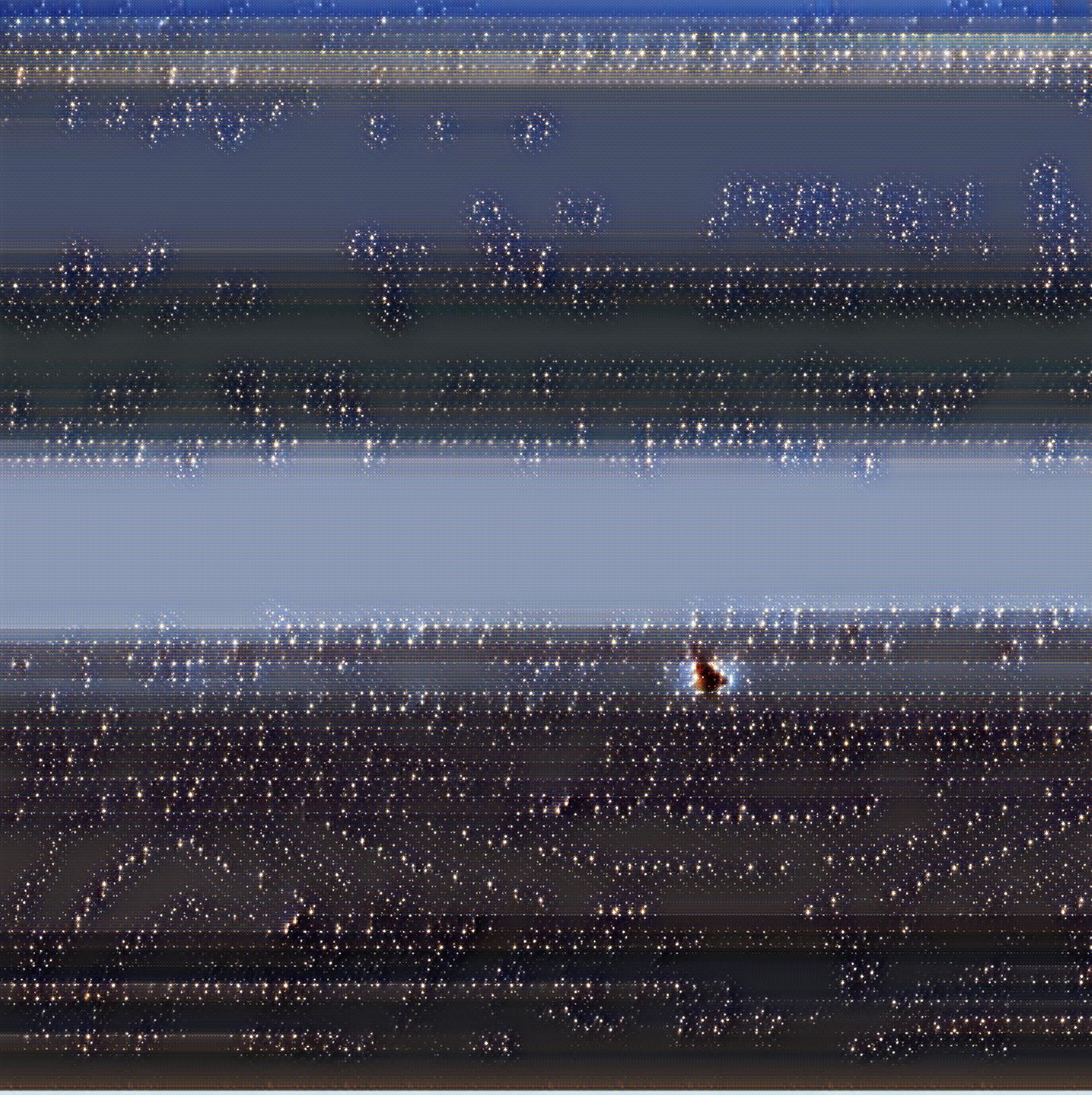 Petaluma, California
July 1, 2020 12:39am CST
Time for me to head to bed. Tomorrow will be the start of a new month. I'm guessing that it will be hot again tomorrow, I haven't looked at any weather. Hopefully, I'll be able to get some things done around the house tomorrow--I'll look and see what tomorrow's project is when I get up--though as I think I said in my previous post, I've been "bouncing around" as far as what I work on, regardless of what the scheduled project is. Angel's not on my bed at the moment, so I had better get in it before she decides to get on it.

Good night from here, and I will "see" you all when it's tomorrow (July 1st !) in California.

~*~*~*~*~*~*~ Steps: 5,597
3 responses

• Cuddalore, India
1 Jul
The july month has started here. The time is now 11:17 am.