Friday's Online Work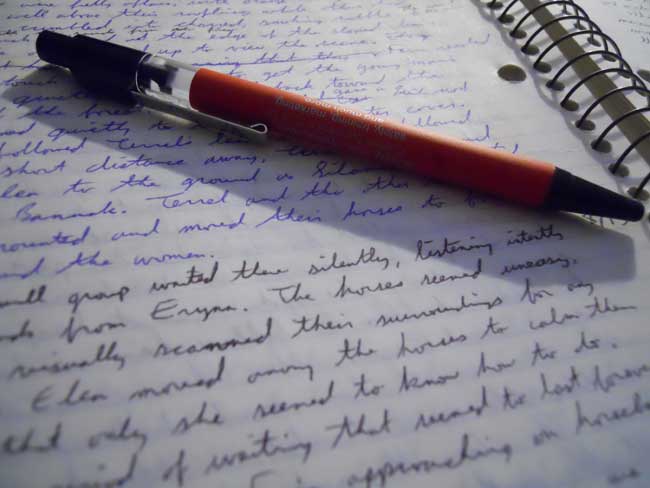 July 10, 2020 3:05pm CST
I published an article on the science fiction site and one on the general site. I also republished a post on the food blog. These were socially promoted and I made the usual posts and interactions on myLot. I wrote an article for the science fiction site and one for later use. I wrote an article for the general site and did some work on another. I wrote a post for the food blog. I did some work on twenty-two role playing game supplements. Approximately 3,800 words were written today. I also created a YouTube video, did some graphical work in Photoshop and on laying out RPG supplements in InDesign. Image: Morguefile
2 responses

• Chile
10 Jul
You did a lot. I´d love to write in a food site.

• Chile
11 Jul
@egdcltd
That must be wonderful if the restaurants are good.

•
12 Jul
@marguicha
It does take a bit away from the experience, though; you can't just enjoy the food.

• United States
11 Jul
Thanks for the update. Good work!