We Will Make It Through This Too ...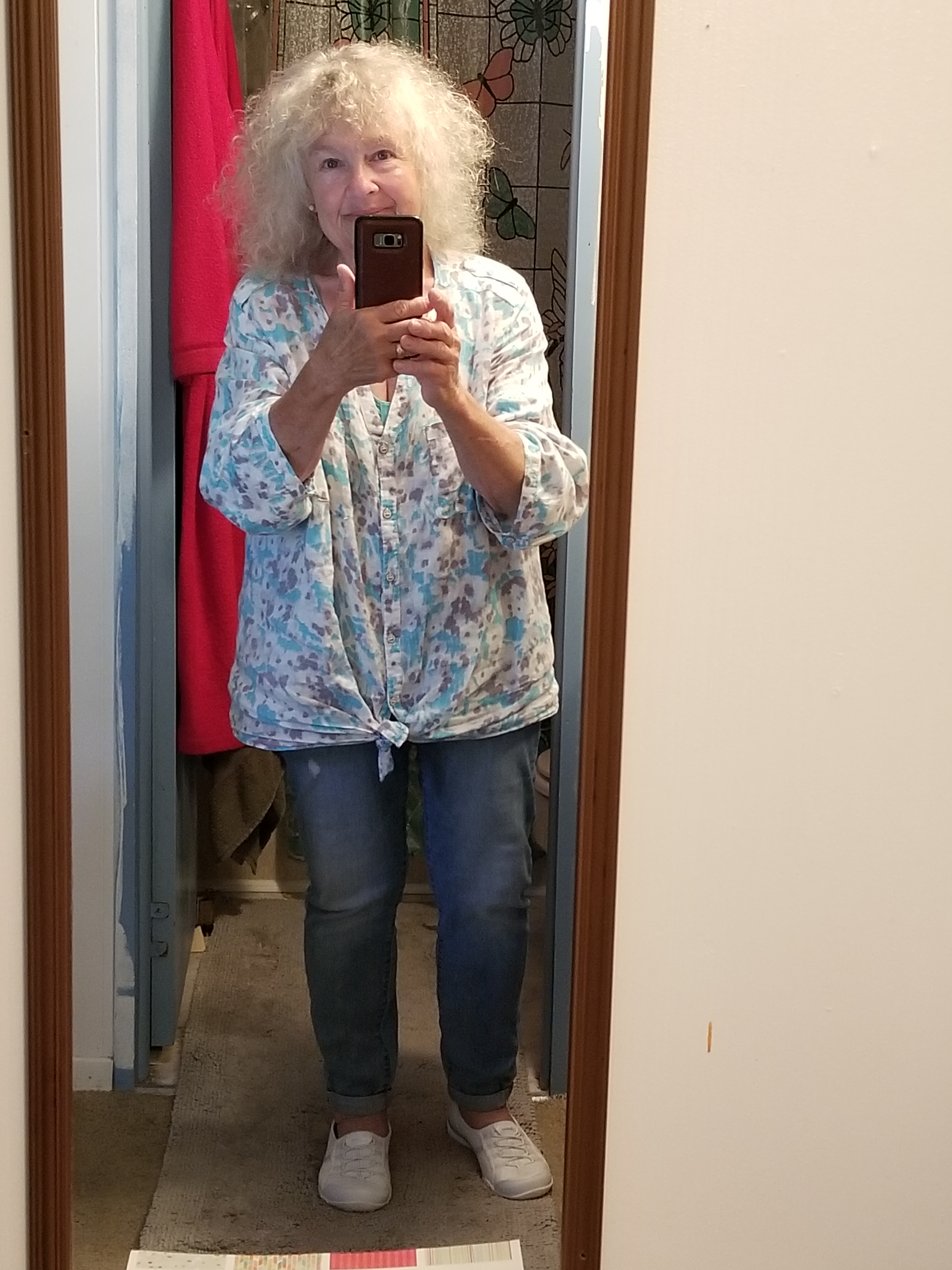 Louisburg, North Carolina
July 31, 2020 11:50am CST
Wow, our world is in chaos ... I truly look forward to all being to some kind of normal once again. I know things won't ever be the same ... hopefully, they will be good. We live in North Carolina ... so far it looks like the storm will come to our area on Monday, Tuesday. I hope not ... so does everyone who lives in the path of it. We didn't need a hurricane during the pandemic, protesting to make all harder. I know ... we have no control over deciding these things. This is just a part of Life we deal with in the best way we see to. We will make it through this too ... I hope in the near future we all can look back on these things, take a deep breath of relief, smile ... know we made it and everything's going to be alright. Having said that ... I keep in the back of my mind all the people who aren't here now ... who are in the hospital now ... and loved ones who are grieving.
4 responses


• Louisburg, North Carolina
1 Aug 20
Thank you. It seems we are getting a thunderstorm every day

Now, we have the next storm Isaias ... it will impact North Carolina on Monday late, and on Tuesday.

• United States
1 Aug 20
@GrannyGee
I have been watching the path, again, stay safe.


• Louisburg, North Carolina
1 Aug 20
I am smiling ... when I read your words 'I used to wonder what normal is. Now I miss the normal, ordinary things the most'. Those are such meaningful words ... I have to say I 100% agree with you.

• United States
4 Aug 20
@GrannyGee
Thank you. Most of our life moments revolve around ordinary things with a few thrills and some high terror thrown into the mix.


• Louisburg, North Carolina
1 Aug 20
Thelma, stay safe too. We have come so far ... we'll make it the rest of the way one way or other. I hope you are doing well.