Pongal with Tomato Pullusu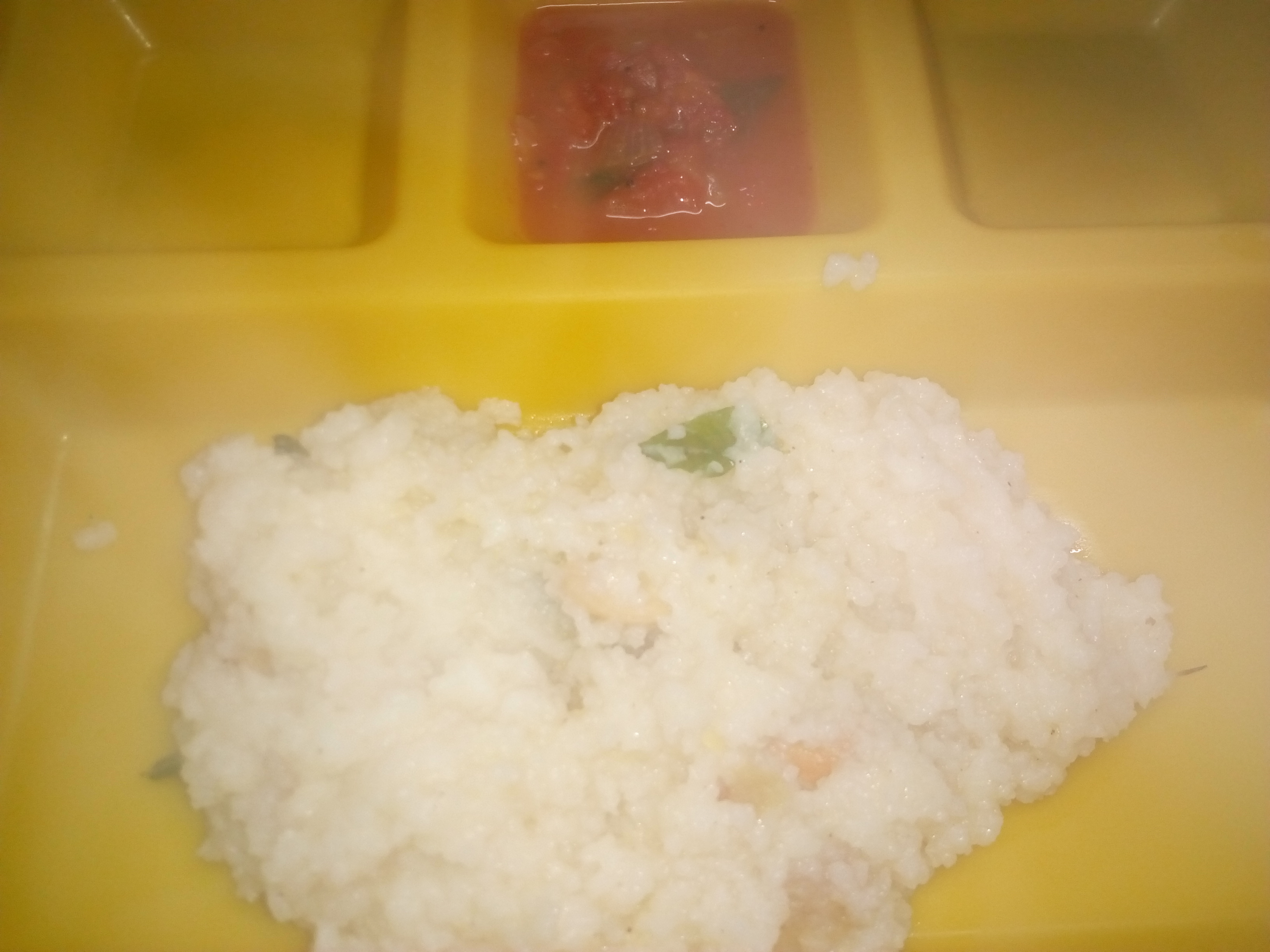 Chennai, India
August 1, 2020 11:24pm CST
Hi friends, Today my Good Morning post is mine due to late weak up today. No online classes so I weak up little bit late today. My morning chores also finished. Now I get little bit free time before lunch preparation. For today Breakfast I prepare Pongal with Tomato Pullusu for my family. All finished their breakfast. My kid playing with brothers and sisters. So I am free now. Can I know what's your plans in Sunday my friend??
7 responses


• Chennai, India
2 Aug
Good decision, after finishing your presentation give post hear.

• Bangladesh
2 Aug
@Lavanya15
hey i may cook khichdi, yellow rice you know? I'm not good cook to share my food.


• Chennai, India
2 Aug
Wow that's cool. Good shopping you get.

• India
2 Aug
That's good dear Njoy. I njoyed Aloo prantha

• Redlands, California
2 Aug
Good morning think my plans are sleep. such a hard week, anyway how you have a wonderful Sunday.

• India
2 Aug
Everyday you prepare new dish, I told you last good night wish to dream new dish and you did it


• Chennai, India
2 Aug
That's cool. Enjoy your free time my friend

•
2 Aug
Nice dish.

Is it like a rice porridge with tomato stew/sauce?

• Chennai, India
2 Aug
This is very different than others