When The Luck is On Your Side - The Guy Who Became Millionaire Overnight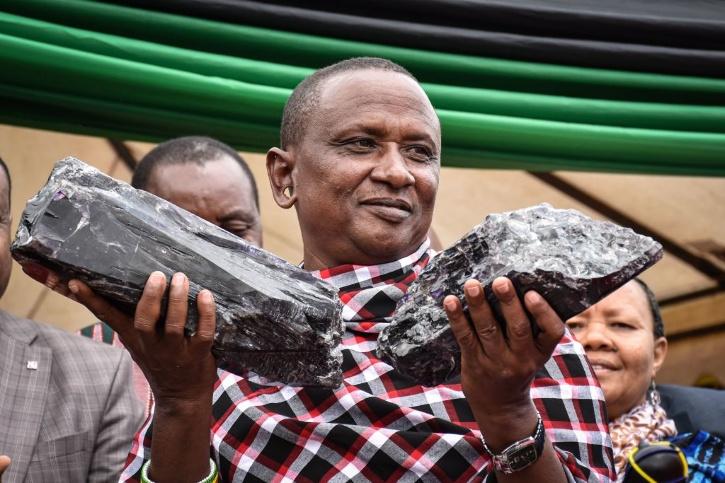 India
August 6, 2020 10:58am CST
I said it a lot of times - that time shows us a lot of things in our life. We always try to make our future perfect without having any idea what is exactly going to happen on the next day. We just follow a common rule. I just saw a news that a Tanzanian Miner,Sanuniu Laizer, found two big Tanzanite stones, which is really costly and also a rare gemstone. He became an overnight US Dollar millionaire after he sold those stones for $3.4 million dollars. So I don't want to say much, but all I just want to ask, what would you do if it happens to you?
4 responses

• Santiago, Chile
6 Aug 20
I would have sold those gemstones to! As for the money I would have gotten my parents a new house, a new and comfy apartment for myself and started out a business!

• India
7 Aug 20
Yes of course. I'd do the same like you said. And also I'd get married almost immediately.

• Santiago, Chile
7 Aug 20
@sparial02
well that's great at least there would be money to pay for the wedding bills lol

• India
7 Aug 20
Yes, same here. That is exactly what I wanted to hear. I mean if someone legit told me right now, congrats, you are a millionaire, I'd faint. After losing my business, my situation got really worse, and if it gets fixed that way, then oh, sure I am going to faint.

•
14 Aug 20
wow, lucky him! if the same thing happens to me maybe I will keep the money in the bank and also put up a business so that I do not have to mine again

• India
6 Aug 20
I wish it happens with me too then I'll answer