No Calls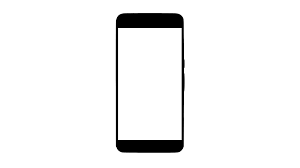 Jamaica
August 25, 2020 4:17pm CST
I did not hear my phone ring today Nope, I did not hear it. If I knew it was going to bring good news I would have kept it in my possession. They heard it rang Open the line for me, I had to answer it. Now there is a patch in my life I have to reclaim, So the horrible feeling can go And not return. Why should I relive a moment I want to forget? Open again yet another mutilation To leave me like shattered glasses Please distant my phone Turn the volume down I don't need another ring Until I have the strength to recover. Have you ever been in a bad mood and know that the person on the next end is calling you to add to it? You are trying to avoid it because you know your mood probably going to make a situation worst? So you avoid answering at all cost and someone make a mistake of answering?

. What do you do in situations like this, if you have been in such situation?
3 responses



• United States
25 Aug 20
You are right about one thing, it can be worse, if you talk not being ready.