Wasn't expecting it grow...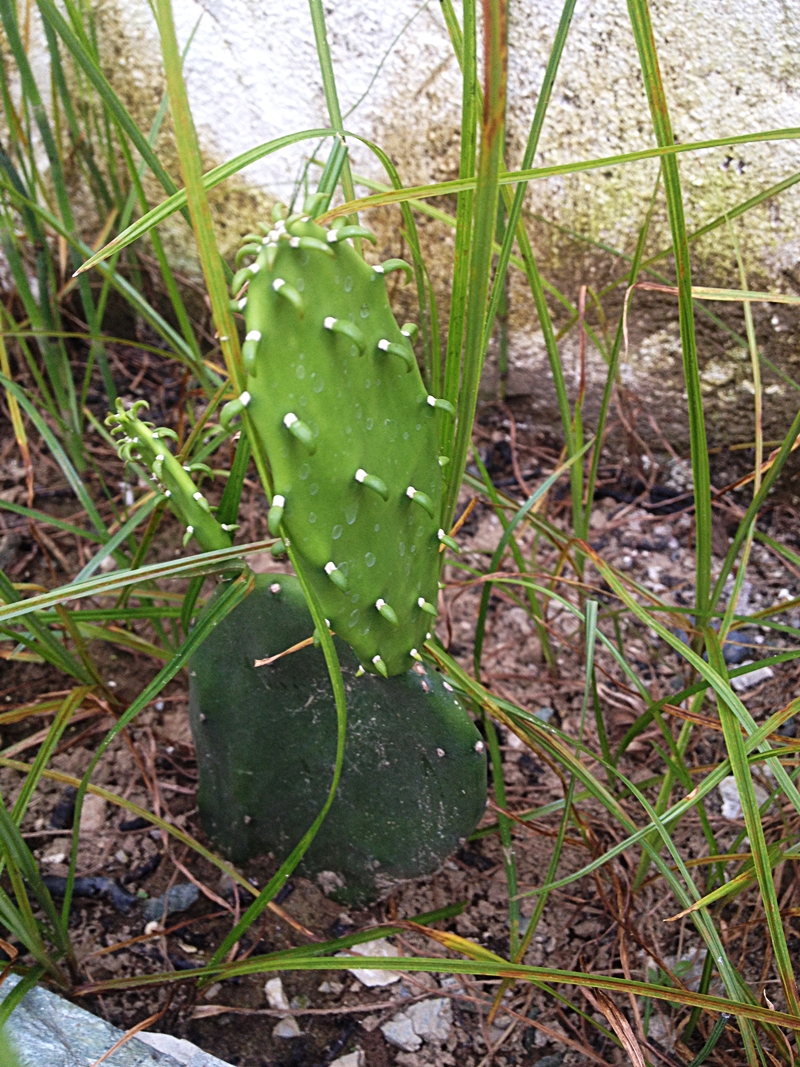 August 31, 2020 12:08pm CST
Rainy days are coming in lately and I wasn't having the fun to do some yard work but I will do it when i can and when i have the time and energy to do so. But surprisingly, while I was checking our back yard the Cactus I salvaged from one of my neighbor's planters grow. I wasn't expecting it to grow because I just left it there for months now lol. This type of Cactus is known as Spineless Prickly Pear they are part of the Opuntia in the Cactus family. This type of Cactus is safe because it isn't armed or spikely dangerous. Have you experienced planting some greens and did not expect that it grow? Photo by me.
3 responses

•
31 Aug 20
Awe thank you! and the fun fact, they just grew without having lots of maintenance of some sort. Sure does Mother Nature's work. Thanks for your kind words!

• Nashville, Tennessee
31 Aug 20

•
1 Sep 20
@CarolDM
thanks for your response! yes! they really are wasn't expecting though that it grows so quickly..


•
1 Sep 20
awe thanks! wow that be a good view once every seed sprouts and blooms! thanks for your response.

• Karachi, Pakistan
31 Aug 20

•
31 Aug 20
I hope so too. It would be a perfect attraction to our back yard. Thanks for your response!