What's in your YouTube Recommended Page?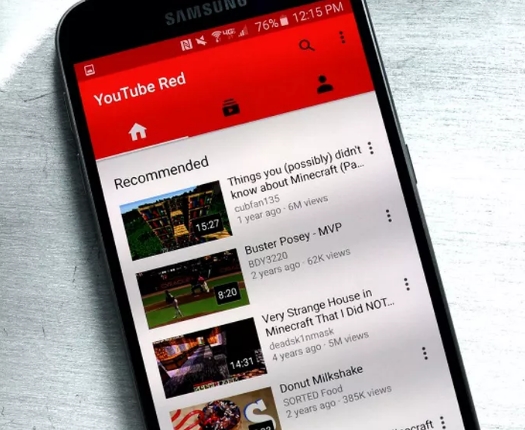 September 1, 2020 9:20am CST
YouTube is one of the most used video sharing website on today's generation. It has been estimated that most consumers nowadays watched over YouTube videos rather than the traditional cable-TV shows. One of the reason why people opted to watch YouTube is because it's readily accessible to any internet device: phone, computer, laptop, smart TV... YouTube's algorithm has a unique way of showing videos that might enticed it's users via their interests. That's why when you watched your favorite beauty blogger, or maybe watched some music videos there are recommended videos that are of the same content. These recommendations are through levels of one's users interests and among the recommended videos includes: Music Videos, Vlogs, Trailers, Life Hacks, and TV Competitions. These algorithm are uniquely curated by their YouTube recommendations team they are responsible for the recommendations you see on your Home feed, in the Up Next list of suggested videos, and for YouTube Mixes, which provides endless playlists personalized for you. Which videos are in your YouTube recommended? Photo courtesy of Cnet
2 responses

• India
1 Sep 20
I mostly receive recommendations about New music videos and DIY

•
1 Sep 20
That's nice. Music Videos are really entertaining. Thanks for sharing.


•
1 Sep 20
Oh, cool! so basically you're YouTube algorithm are based on your locality. Thanks for your response.

• Bangladesh
2 Sep 20