Eye Creams debunked: Is it just a marketing gimmick?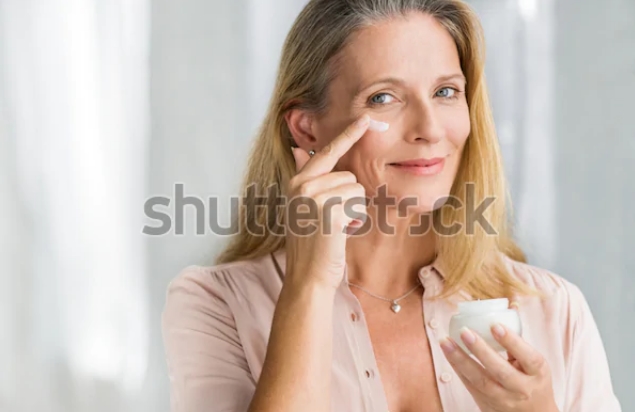 September 1, 2020 9:22am CST
The skincare and cosmetic industry is one booming business these days most especially that social media influencers are using these products in order to attract a large audience. Through YouTube and Instagram alone, The Skincare and Cosmetic Industry is estimated a $38.03 Billion Industry according to Technavio research. While there are many Skin Regimen products out there in the Market. Eye Creams are one of the marketable product claiming that they are great for treating stubborn bags and dark circles. But the question of its efficacy and its price range makes people wondering if the claims are all true for a .57 fl oz. eye cream. Truth be told from an article by Dr. Fayne Frey, MD. Majority of eye creams on the market are formulated with the same ingredients as that of your typical facial moisturizers. There are no special ingredients in those creams that are specific to the skin around the eyes. It's the same formulation that you see in your jar of moisturizer: Water, Humectants (such as glycerin), Emulsifiers (oil components) are the same ingredients you see on eye creams and facial moisturizers. Realistically it's like you are buying a .57 fl oz. overpriced moisturizer... My take, Instead of buying those creams why not just put a dab of moisturizer all over your face including your under eye areas which saves you a ton of money and is much economical for it's size. Standard Moisturizer weighs around 4.2 fl oz. Jar. How about you guys? Do you use Eye Creams? Do you follow any skincare trend? Photo courtesy of Rido via Shutterstock
2 responses

• India
1 Sep 20
Yeah these Influencers are able to attract a lot of people towards products which we don't even require

•
1 Sep 20
I agree the more following they have the more it entice them to buy products which are of the same formula as your good old moisturizer. Thanks for your response!


•
1 Sep 20
They really are expensive, I don't mind people buying eye creams but for me it's the same efficacy as that of your moisturizer it also cost you less. hehe. Thanks for your response!