More Ways To Earn Gift Cards On My Cell Phone!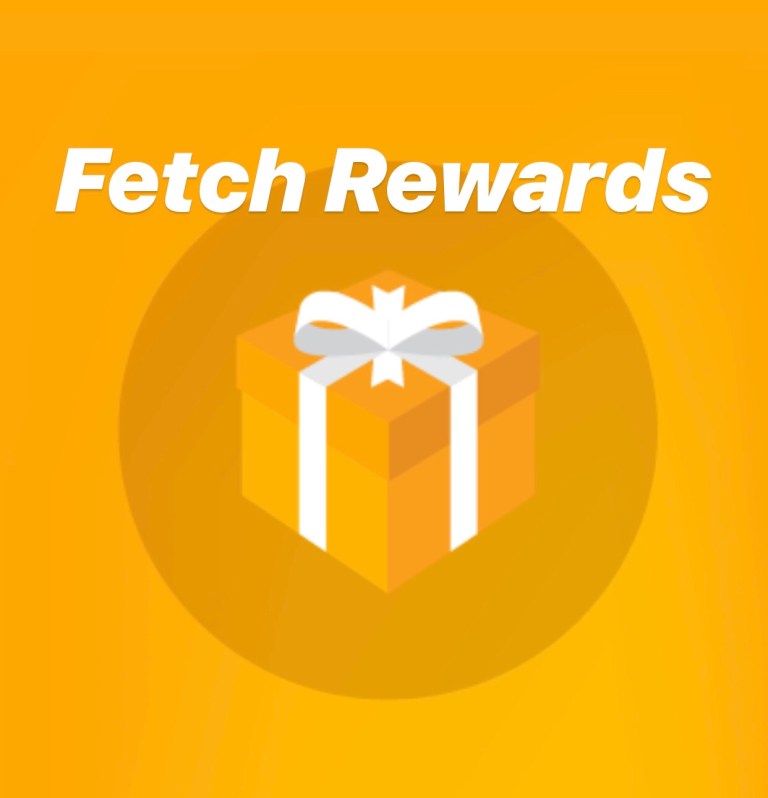 Washington, District Of Columbia
September 1, 2020 3:50pm CST
Just learned about another way I can earn points on the fetch app!! I can fill a prescription using the discount card in the app and earn 5000 points and 1000 points more each time I use the card! I can also earn points by taking pictures of receipts from clothing stores and restaurants , not just grocery stores. More points more gift cards. Has anyone else tried Fetch?
7 responses

• India
1 Sep 20
I still have to pay for products




• Chile
1 Sep 20
That does not happen in my country

• United States
14 Sep 20
I downloaded the app 2 months ago and on my 2nd payout already. I absolutely love this app and referred it to my mother and daughter in law. Anything to help save money is a plus. I use my rewards towards Amazon since besides Walmart, I do most of my shopping online now. I seem to buy a lot of products that have big points like toilet paper and cheetos. Always check the product list before going shopping to see the extra points is a good tip.

• United States
1 Sep 20
Thanks for sharing that with us! I didn't know you could do that with fetch rewards.



• Portugal
1 Sep 20
In the US you have many opportunities to earn online

I have never heard about Fetch, probably it isn't available in my country.


• Portugal
2 Sep 20
@db20747
Thank you, I will search for it.

• Zagreb, Croatia (Hrvatska)
2 Sep 20
i've found in my applications fetch mobi but i don't think this is the same. this probably isn't available in my country.

•
1 Sep 20
I will try it and give a review. unfortunately some of these sites aren't world-wide and that's so unfortunate, I am really looking for ways to make more money online. I will give it a review tomorrow.