How can we celebrate CHRISTMAS during Pandemic?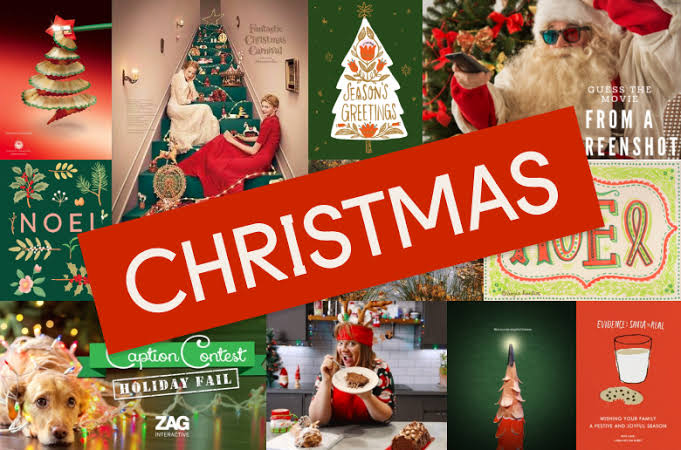 September 5, 2020 9:47am CST
It's already 5th day of the month of September.110 days before Christmas I guessed?But during this Pandemic,how can we enjoy the season? Here in the Philippines,they said,we have the longest celebration of this season.September comes,some were already decorated their houses,christmas trees are up.But how about these days?As of now,I don't really felt that christmasis approaching.Maybe because it's too far.But hopefully in the next months I can feel it. Maybe our Christmas maybe differ from the last years but still whatever happens,Let's celebrate this season with our families,even without grand parties and expensive gifts.Let's celebrate because it's Jesus birthday.Time for love,giving,sharing.Time to be jolly,amidts of this crisis.I believe this pandemic will end soon,just believe.No matter what Christmas will come!
6 responses

• Valdosta, Georgia
5 Sep 20
Celebrating Jesus is a good thing to do any time of the year! =) I love Christmas season-no matter what's happening in the world.


• Santiago, Chile
5 Sep 20
I have no idea how we will celebrate the holidays amidst this pandemic. I hope by then it's all over.


•
6 Sep 20
Just stay positive that everything goes well soonest!??


• Philippines
7 Sep 20
Christmas will be a lot more different but for sure it will be filled with more love and compassion. Other traditions may not be possible but we can still find ways to celebrate the birth of our Savior. Love this discussion, I suddenly felt the urge to decorate:)

• Pasig, Philippines
5 Sep 20
yeah me and my wife both wondering what will Christmas be like? And we just talked about how happy our last christmas was....

•
6 Sep 20
Celebrating Christmas this year maybe differ than the other year.But let's still celebrate it for Jesus,and for the kids.And be thankful that we are healthy and we are with our loved ones that's important I guessed.

• Calcutta, India
10 Sep 20
I know. However here, we have a different occasion coming up in the month of October which is of Utmost importance to the people here -' Durga Puja' coming up. The festival Carrie's the message that Good Triuphs over evil. The present scenario impedes us from celebrating the festival as we did last year. The situation is tense. But, we have to sail through this together.