Focus on this image, It will disappear completely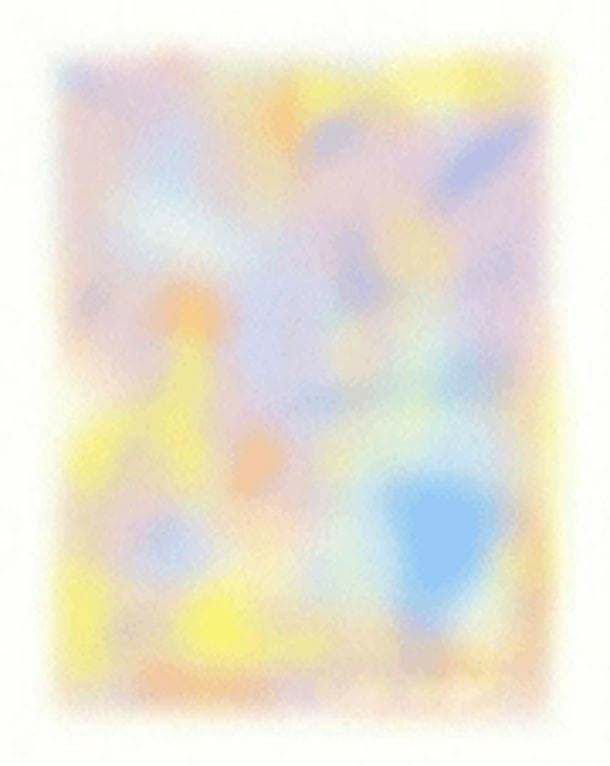 September 5, 2020 11:18am CST
I've seen many optical illusions that's been shared on my social media but this one was by far the most interesting and I kind of hope that I saw this earlier so I can share it to my friends but I am sharing it here instead. :) This Optical Illusion originally from an Eye-Care practice in Pennsylvania and got viral in year 2018 this was posted by Dr. David McPhillips of Primary Eye Care Associates. This image as been captioned on the original tweet says, "disappears after approximately 30 seconds, when you focus on just one fixed point in the graphic.". This effect is scientifically explained as the "Troxler fading effect" It illustrates the human's brain efficiency. In this case, When you force your eyes to focus on one point, the way you do with Troxler-style illusions, your brain receives no new information to process. At this point, stimuli in your peripheral vision take on the nature of their surrounding environment which in this photo a white background. What do you guys think of this Optical Illusion? Did it fade out on your end? Photo courtesy of Dr. David McPhillips of Primary Eye Care Associates
2 responses

• United States
5 Sep 20
It didn't work for me. Maybe it is my computer screen.

•
6 Sep 20
Could be, I'm using a Senseye computer monitor. Thanks for participating by the way.


• United States
6 Sep 20


•
5 Sep 20
Yes, exactly the same principle.. did you try the optical illusion? Thanks for your response!