Where do they go from here?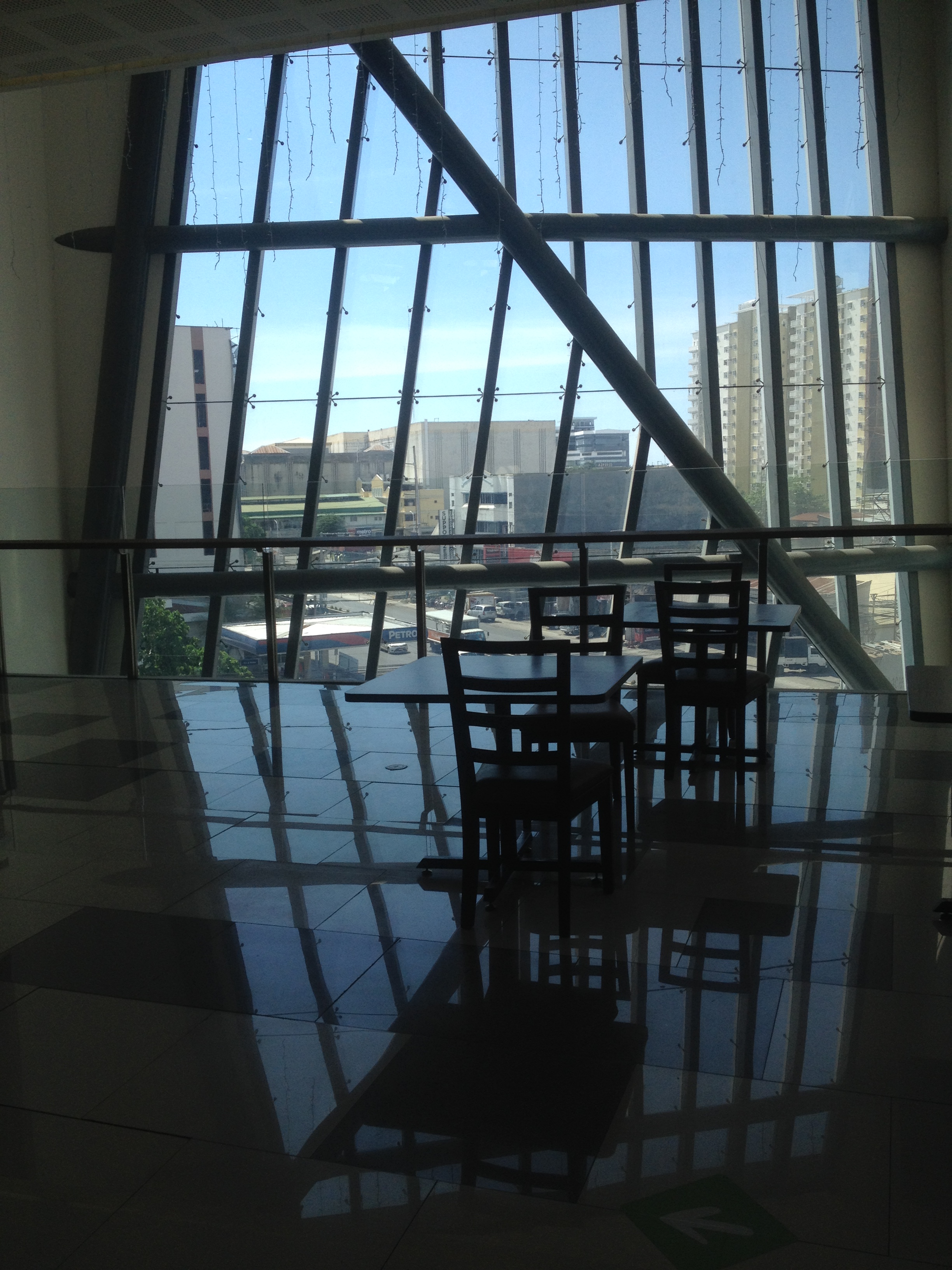 September 5, 2020 11:26am CST
Times are really changing and it's just quite eerie and sad that what used to be a place where people liked to gather and have a good time unwinding with family, is now a place of silence and the painfully worst left to closed. I took this photo earlier while we went to the mall to get some supplies for the house. It's just sad seeing one of the known restaurants in the city is now on foreclosure. It's just really sad knowing how this will surely affect their employees. Where do they go from here? I just so hope there is a cure on this situation, so everyone can work and support their families.
5 responses

• United States
5 Sep 20
This is not the America I know and love. But I have faith that at least most of these small business owners will be able to make a come back somewhere or other. They are an intelligent and industrious lot to begin with.

•
6 Sep 20
Yeah I hope they will get back at their feet most especially the employees. This photo by the way is in the Philippines where i reside and it's much different here when it comes to employment, It's not like in the US where you can file unemployment claims, most industries here don't have that. Or if they do, the agencies are corrupt. Hope there will be light under this dark tunnel real soon. Thanks for your response!

• United States
6 Sep 20
@StyleWithSense
I'm praying for everyone the world over at this point. I hope the Philippines as well as the US and all the people around the globe pull through this soon.

•
6 Sep 20
@Namelesss
Likewise, Thanks for sharing your thoughts and for the reply! Have a blessed day.

• Santiago, Chile
5 Sep 20
Now the people who used to work there now are unemployed it is so sad!


• Santiago, Chile
5 Sep 20

•
6 Sep 20

•
5 Sep 20
It is really sad also more sad for the business owner, I know he don't want to lose his people but this pandemic thing did ruin his livelihood.

I hope everything will be okay for all of them.


• Valdosta, Georgia
5 Sep 20
That is very sad. I pray they will all find other jobs with the Lord's help.

•
5 Sep 20
I pray and hope for that too! Thanks for your response.

• Philippines
6 Sep 20
Oops did I read it - foreclosure. It is legal term to acquire a property offered as a collateral against a loan. But due to pandemic a restaurant may be forced to close or shutdown but not foreclosure.


• Philippines
7 Sep 20
@StyleWithSense
Well it's being foreclosed by the bank for it's offered as the collateral.

•
6 Sep 20
It's what is said on the post at their store front... I don't know about the legality with the owner or maybe his business partners but one thing is for sure, He is closing his business and maybe he can't pay it no more and have no other way. Maybe it's a typo from what was printed... I really don't know. I just type what i saw on the note. But thanks for pointing out though! I'm still just gonna type as it is cos that's what i saw on the post. Thanks for responding!


• Karachi, Pakistan
5 Sep 20

•
5 Sep 20
I know, It's really sad considering how they will cope up with life. I can't imagine how difficult it would be to tell your family about losing your job because your workplace is affected by this crisis. Thanks for your response!