Future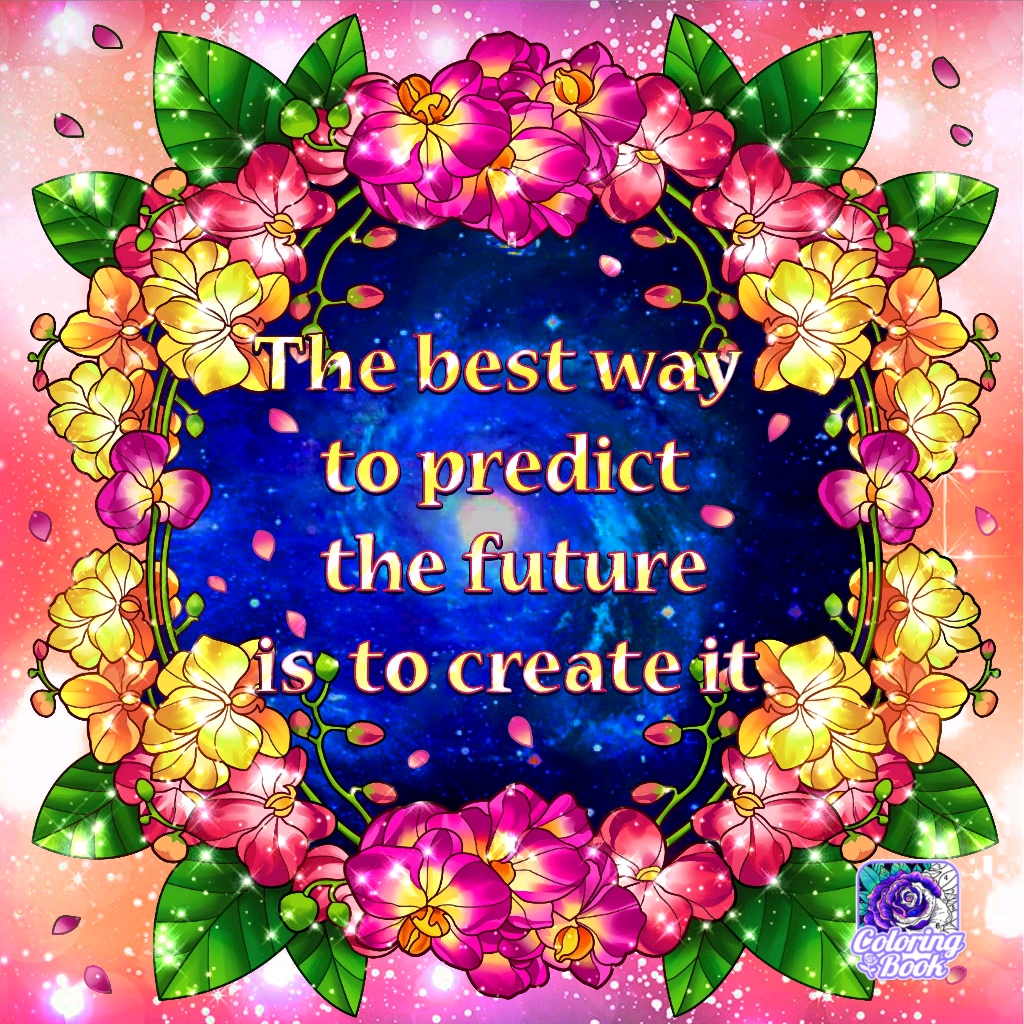 Naga City, Philippines
September 23, 2020 5:47am CST
Our future depends on us. We will decide for ourselves not them, we are the ones who is creating own journeys in life. Yes we can ask pieces of advice from other people,but i will always our decision will prevail not theirs. photo credits tocoloring book app
6 responses

•
23 Sep
yes advices are appreciating,but making our own decision makes us independent and can stand on our own as well as being responsible..

• Naga City, Philippines
23 Sep
Yes, i agree with you my dear friend! Sometimes people might judge us because of our decisions but as they say we cannot please everybody.

•
23 Sep
@princessmarie
pleasing everybody is not our obligation,let them think what they wanted to think as long as your not doing anything wrong i guess we dont owe them anything..

• Naga City, Philippines
23 Sep

• United States
23 Sep
I totally agree we create or future whether we choose to do something with our lives or let time pass by. In life I've learned it's okay to ask for advice but the individual know their own truth and what's important. Making decision based on logic, intuition, and common sense is better.

• Naga City, Philippines
23 Sep
Our future is in our hands,no matter what happens we create our own path not them, we have choices the choose from whether we want our lives to get wasted our to become a successful person.

• Chennai, India
23 Sep
Yes I agree future always depends on our current lifestyle my friend