30th Birthday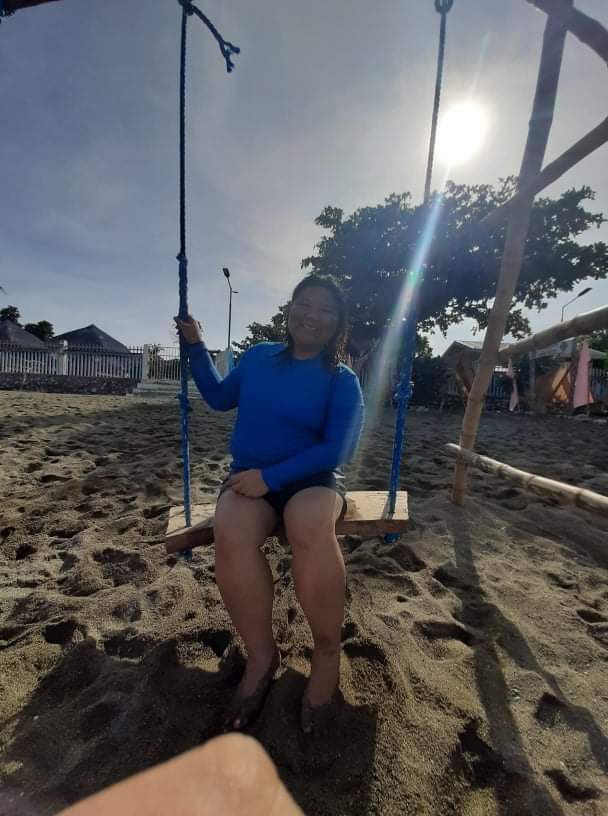 Naga City, Philippines
September 24, 2020 3:47pm CST
Today is my birthday, I wish that this year would be a greater year for me and may this pandemic stopped and allow us to live a normal life just like before. I always pray that someday we will be enjoying our lives partying all night long with families, friends and relatives. And we can stroll at the park after work with them,eat at the restaurants and go home as long as it is not yet dawn. Now, I am 30 years old! 1yr to go and I am out of the calendar. Hehehe.. God bless everyone and have a great weekend!
4 responses

• United States
24 Sep
I love that you are so happy today. Even in these harsh times we still need to have fun on our special days. In 5 days I will be 51 and I hope I wake up just as happy as I did this morning. Happy birthday to you and have a wonderful rest of your day. Sept Rocks

• Naga City, Philippines
24 Sep
Yes, thank you. Advance happy birthday to you too.

• United States
24 Sep


• Naga City, Philippines
24 Sep