A morning call. I will wait for Claudia for my coffee.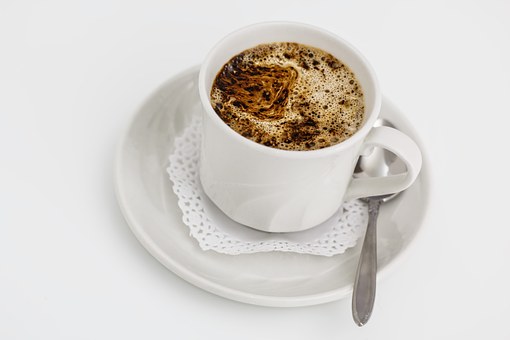 Chile
September 27, 2020 8:56am CST
Good norning, friends. It is a beautiful sunny Sunday morning and I am ready to begin it. Claudia just called me and she will come to have a cup of coffee with me. I got up, cleaned a few things in the kitchen and prepared everything for her. After she is gone, I´ll take away my tableclocth and leave only the undercover. It is there that I will place my puzzle. The time of the unicorns has come. Claudia bought some organic broadbeans to plant for me and now she has the produce. She doesn´t like them and she doesn´t even know how old they should be gathered so she is coming for a sample of them. She wants to let some dry on the plants for seed as they were very expensive. It seems that the word "organic" means "gold" now

And to think that when I was a child everything was orgnic and nobody cared. I got out a couple of pork chops and I have rice from yesterday. Ny friends ate all the picante de gallina. They told me that they never asked for it at a Peruvian restaurant as mine was much better. I do the same. When I go (or went) to a Peruvian restaurant I always asked for octopus with a wonderful bitter black olive sauce. See you around

I think I might reach my goal today.


5 responses

• Santiago, Chile
27 Sep
Hope you have enjoyed your day
@marguicha
, it was a sunny day today! I loved it.

• United States
27 Sep
Have fun with your puzzle. I hope you reach your goal.

• Chile
27 Sep
I´m sure I will. I only need 50 cents.

• United States
27 Sep
I hope that you reach your goal


• Chile
27 Sep
I think I will. There are still 3 more days.

• Germany
27 Sep
Good Morning to you over there. Glad to know that you have a great day today. Enjoy


• Philippines
28 Sep
Having a goal is challenging. It takes time and effort to complete it. Hope you reach your goal.