Broadbeans for my tummy. Goal here.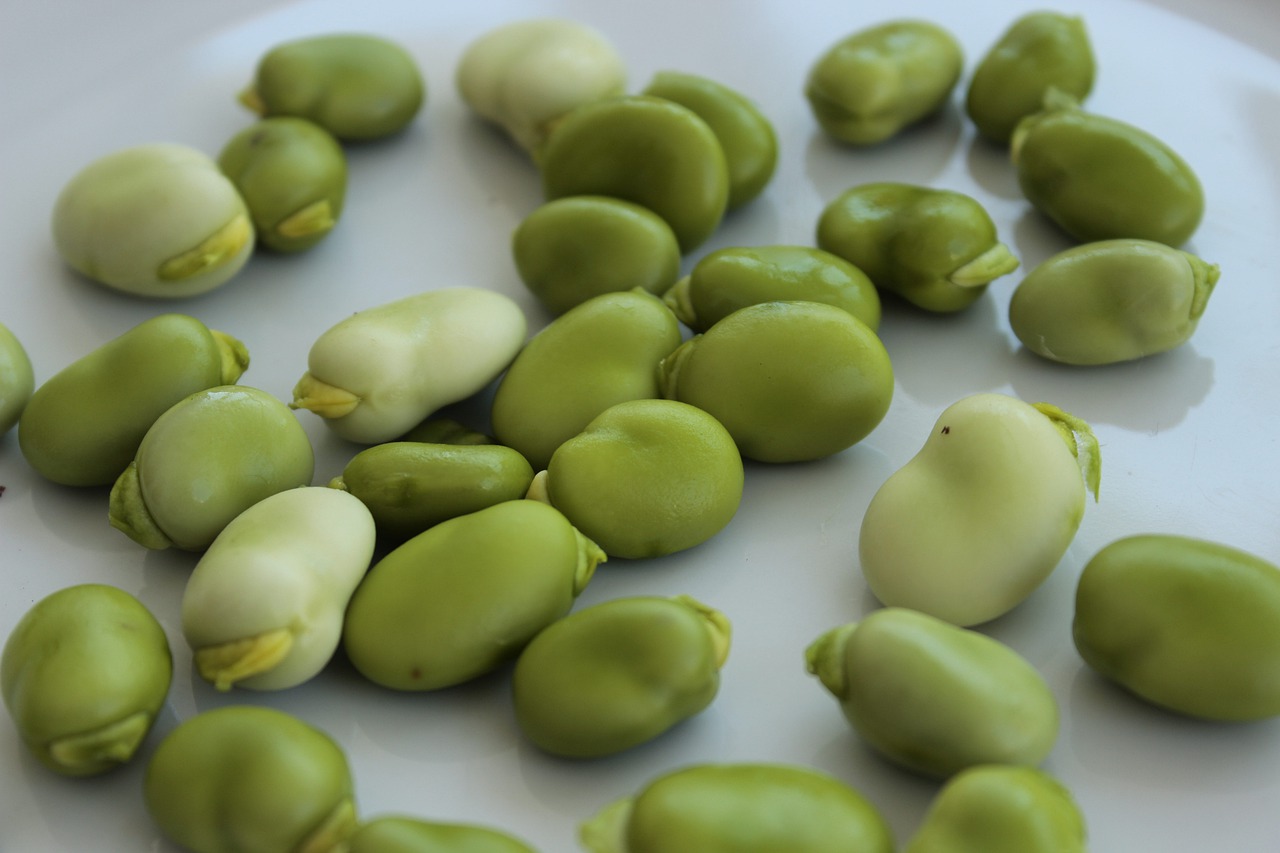 Chile
September 27, 2020 10:56am CST
And just some coins to reach my goal. It has been a wonderful Sunday morning so far. Claudia brought some broadbeans (enough for a serving). She bought 4 organic seeds and that´s what she got. She told me that she would let the last dry in her garden as the seeds were much too expensive. I suppose that organic keeps on being organic from year to year. We had a coffee and then Claudia went to help her sister with a plumbing problem. I come back to mylot while the broadbeans are boiling. We had taken the beans out with Claudia as she took back the outer skin for compost. I only need a few coins to reach my goal now

Thank you, dear friends.

The sun is shinning. As soon as the tomatoes are bigger, I´ll give Claudia some of my plants.
10 responses

• Marion, Ohio
28 Sep
Enjoy the beans. Hope she gets lots for seed.

• Chile
28 Sep
I did. I´m glad that the broadbeans use the part of the garden before the tomatoes. Next year, if all goes well, I´ll eat a lot of broadbeans. Claudia does not like them. Although she has not eaten them if they are gathered while they are younger.

• Marion, Ohio
28 Sep
@marguicha
My step daughter thought she did not like peas. She had always had the store bought canned ones. I threw fresh ones in vegetable soup and she loved them. Often times the time they are picked or how they are cooked makes a big difference.

• Philippines
28 Sep
That's good for you. I'm still struggling to reach my minimum goal here for I'm barely 4.5 dollars.

• Chile
28 Sep
My goal is higher. But I have been at mylot for years and I have many friends.


• United States
28 Sep
I love beans. I'm sure you'll reach your goal. Thank you for your interaction in September.


• Chile
27 Sep
I had a lovely morning, a good lunch and a nice nap


• United States
27 Sep
Glad you almost reached your goal.


• Chile
27 Sep
I did.. I brought then to where I was mylotting and ate them with my fingers. No dressings at all.

• India
27 Sep
Good you're doing well and will reach your goal. Have a great Sunday

• Chile
27 Sep
Thank you. It is quite possible that I will reach my goal today


• India
27 Sep
They look very similar to chickpeas