Are you HURTING because...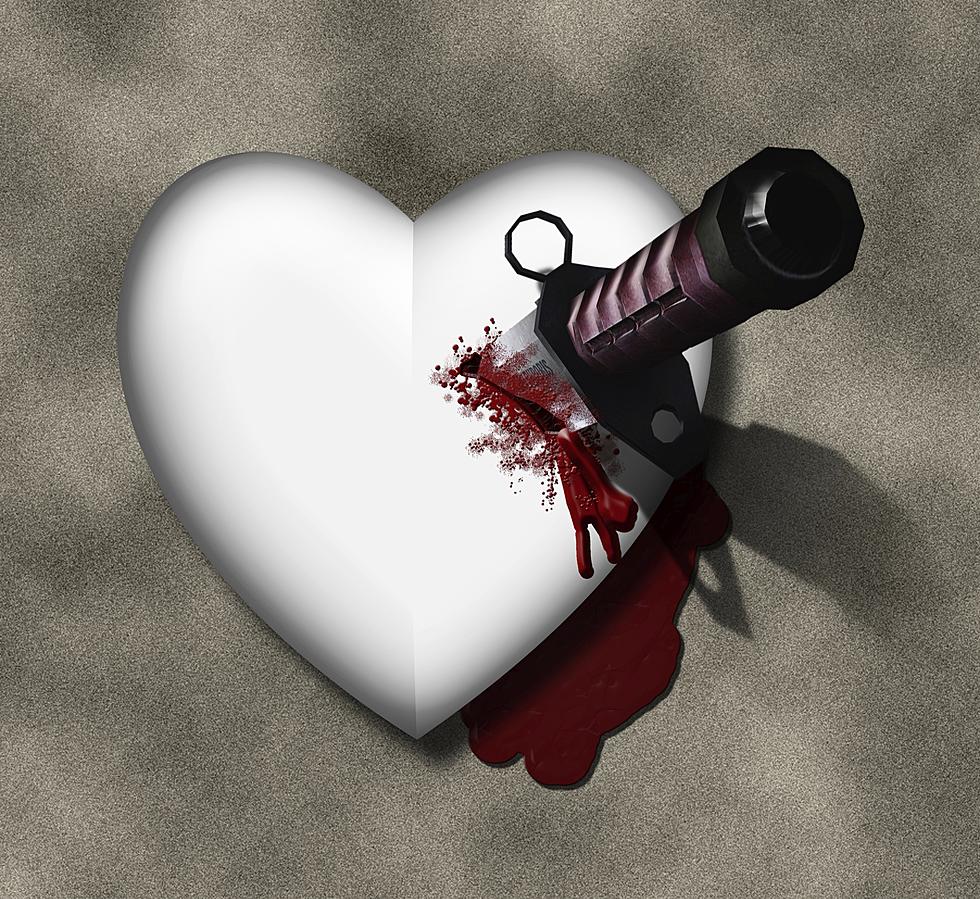 Philippines
September 27, 2020 7:38pm CST
...of this pandemic? I am not sure if you are hurting because of things happening brought by this coronavirus. Whenever I am watching the news, there are some people who express their profound sentiments, such as losing their jobs, losing their loved ones, etc. Are you feeling this way lately? Image Credit: townsquare.media
9 responses

• Washington, District Of Columbia
28 Sep
The numbers are not as high here. People are starting to comply with the orders. With financial help from the government, people are not hit as bad financially. We can work if people follow these rules. So far it has not hit me as bad as others. Let's hope this will continue to fade away!!

• United States
28 Sep
I feel very sad because now I can't enjoy certain activities like going to the movies. I find myself in the house because only thing I can do is get some food and eat outside. I miss going to the museum etc. not much entertainment. So I just game and listen to music.

• Philippines
28 Sep
There are so many things that have been changing. It is hard to deal with outdoor activities right now. Some people continue to work outside their houses despite the existence of coronavirus. At some point, they do not have the choice but to take the risk.

• United States
28 Sep
@Shavkat
that's true. I feel like now we have to wait so that we can enjoy activities safely. For now I will keep my mind busy and have hope that maybe by next year I can enjoy certain activities again.

•
28 Sep
yes I feel it, actually I am very sad because right now my family's economy is experiencing problems because of this corona virus panemic which is not getting better in my country


•
28 Sep
@Dreamerby
thank you very much bro, hopefully things will get better soon

• Philippines
28 Sep
@Bimmeenoi
I hope things will be back to normal sooner or later. If we can only have the vaccines, we can able to catch up with the changes.

•
28 Sep
@Shavkat
yes, that's right, I have greatly disturbed the availability of this corona virus pandemic vaccine



•
28 Sep
true. But we need to look forward to the brighter tommorow.


•
28 Sep
Everyone has a sad saga to narrate in this pandemic. We need to believe that we will be able to see the brighter tomorrow.




• Surabaya, Indonesia
28 Sep
in this year is the first i got job on january, but everything go wrong when corona virus has come. My company ussualy can get 4-5 project per year, and untill i now my company just got 1 small project