From sunny to gray, from fried pork to casserole.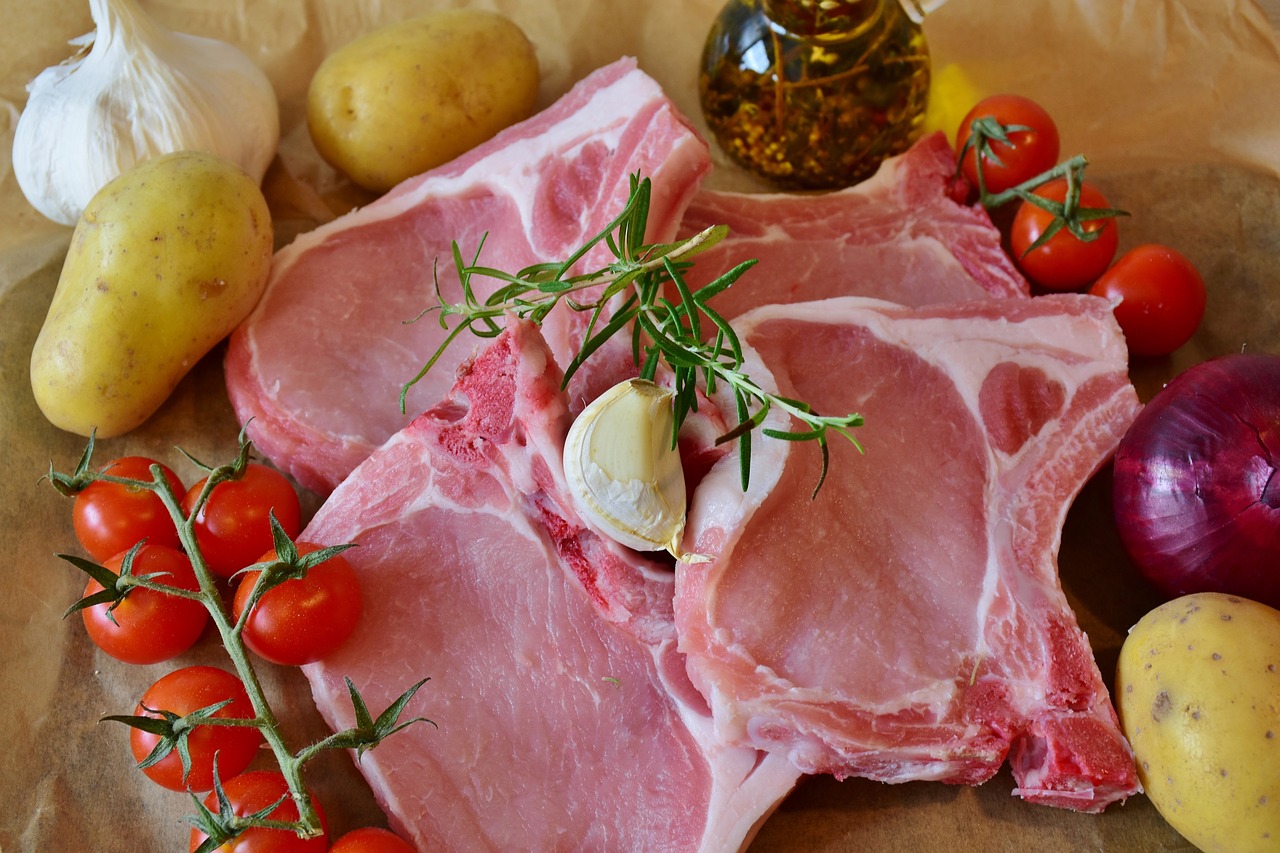 Chile
September 28, 2020 11:14am CST
I eat depending on the weather. Today it was sunny and warm and I had 2 pork chops to fry in a skillet. But the sun hid

So I changed my plans. I have some cauliflower, some red sweet pepper, some onions, some zucchini. I first sealed the pork and get it out of the pot and placed everything else cut think to caramelize with salt, pepper and vinegar. Then I placed the pork chops on top and they are simmering while I mylot. I have some leftover rice so that will be a side. Delicious, I´m sure. Now I will go and eat. It is a bit early, but making the dish made me hungry.

See you, friends.

6 responses

• India
28 Sep
That would be great to finish the leftovers too. Njoy your day

• United States
28 Sep
That sounds delicious. I just bought a head of cauliflower and want to try a new recipe (easy) I just found, which involves garlic, mayonnaise, and parmesan cheese on that cauliflower.