It was a trainwreck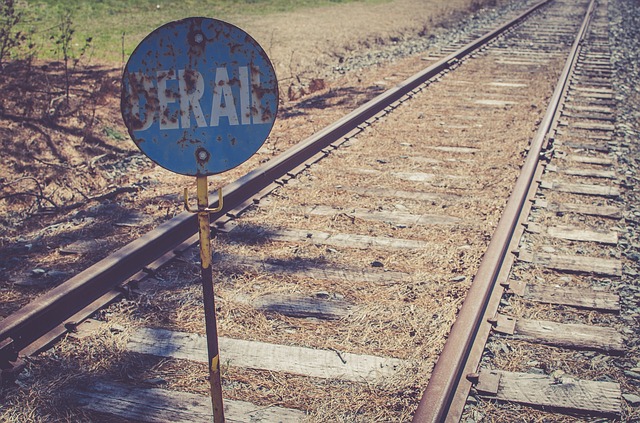 United States
September 30, 2020 7:58am CST
Last night's Presidential debate was a trainwreck. I was embarrassed that the two choices presented were so disrespectful they couldn't even be quiet for two minutes. I am embarrassed that this is the best that we have. I never dreamed in my worst nightmare that I would hear in a "professional debate" "Will you shut up man?"
5 responses

• Petaluma, California
1 Oct 20
I did not watch the debate. We need God's help, indeed, whether people want to admit it or not.

• United States
1 Jan 22
Well all need God's help ~ If I would only do what God expects I am sure things would improve.

• Montrose, Scotland
30 Sep 20
I said in a post If that's the best the American gene pool has to offer when it comes to Presidential Candidates God help you. It's scary to think of either of those fkwits being in charge of America.


• Chile
30 Sep 20
I was very much ashamed even if I´m not a US citizen. I know that it would have been worse if I lived there. I wonder how such a big country could not come across better candidates.