Back pain?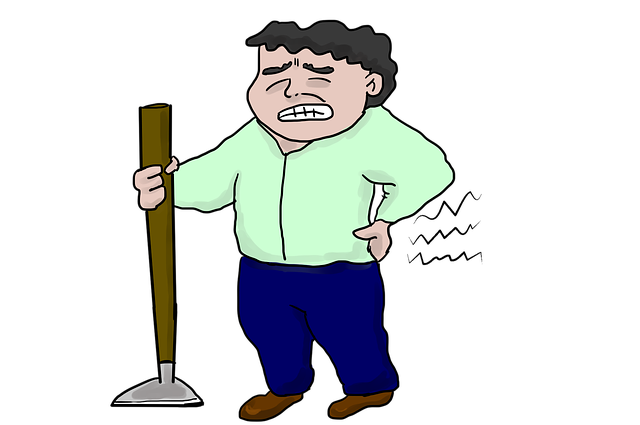 Edinburgh, Scotland
October 14, 2020 2:27pm CST
Both my wife and I suffer from chronic back pain. There is rarely a day when our backs don't give some sort of protest even if we don't provoke it. For most people age-related wear-and-tear is the main cause, which simply means that the older you get the more likely you are to suffer from back pain because of the constant use we put our backs to throughout our lives. For my wife and myself it's a case of moving carefully and trying not to annoy our backs. This can make ordinary household chores difficult and, for me, working in my garden is like throwing a dice - will my back complain this time or will it sneak up on me in a couple of days and lay me low for a while? All we can do is get on with life and thank the good Lord that we don't have any other health problems!
2 responses

• United States
15 Oct 20
We have that same problem. There are a lot of things neither of us can do anymore. Fortunately my husband's second cousin comes in and cleans for us. Hope you feel better.

• Edinburgh, Scotland
16 Oct 20
It usually wears off after a few days