Oh no - my Amazon account is running out!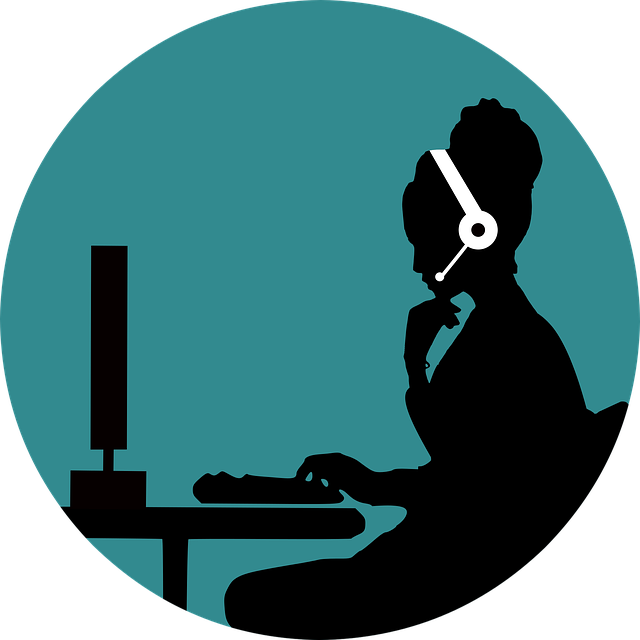 Edinburgh, Scotland
October 14, 2020 4:48pm CST
At least according to the call I got the other day. This nice young lady phoned out of the blue to inform me that my Amazon account is about to expire and will be auto-renewed to the sum of £79.99 but if I didn't want it renewed then I should *Press 1* to be connected to a customer service adviser. Which was all very well and good except for two minor points: 1 - I don't have an Amazon account and never have done; 2 - *Pressing 1* would connect me to a premium rate phone line which costs an arm and a leg for each minute I'm connected and they would keep me talking for as long as they could - that's how they make their money! It was, of course, a scam, and one I've heard before so I wasn't going to fall for it. Sadly, though, some people do and some people even give their bank details to the scammers so that a 'refund' can be credited to their bank account. That doesn't happen, of course; what really happens is that the scammers proceed to clean out the poor victims' bank account leaving them with nothing. We really do have to be careful these days!
6 responses

• United States
15 Oct 20
I need. I don't get calls but I do get emails and even texts!! It horrible


• United States
15 Oct 20
@ScotMac
Evidently it is quite profitable so they will keep trying

• Edinburgh, Scotland
15 Oct 20
Some scammers can be very persistent!


• Daytona Beach, Florida
14 Oct 20
At least you realized it was a scam. You're right, far too many people fall for it. I blocked a scammer this morning. And, another one called, trying to sign me up for a Medicare supplement plan (already have one), but when the machine found out I'm 37, they told me I don't qualify and hung up. Have to love scammers who quit while they're ahead.

• Edinburgh, Scotland
14 Oct 20
I usually string them along for a bit and then just lay the phone down, go do something else and let them talk to thin air for a while




• Daytona Beach, Florida
14 Oct 20
@ScotMac
LOL, if I have the time and patience I might do that. But, I like it when they hang up on me. Of course, talking to a machine is no fun.

• Roseburg, Oregon
15 Oct 20
I get calls like that all the time and I hang up on them.

• Marion, Ohio
15 Oct 20
I dont do anything by phone anymore if they called me.

• Edinburgh, Scotland
15 Oct 20


• United States
15 Oct 20
I really dislike scammers and robocalls! You have to be ever vigilant!