Stop, stop, stop... This post is for you...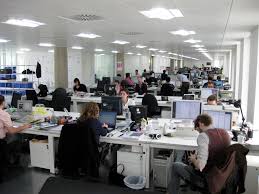 October 15, 2020 1:38pm CST
Yeah, you ?? No update, No motivational post, No influence No job post It's a question to all of you... "No matter, whatever job or business you are doing, if you have to sit free for 3 years, will your current job or business bring food to your table during that 3 years" ??? If no... What to do??? If yes, would love to explore more about you...
6 responses



• United States
15 Oct
your paycheck would be used to buy food.

•
6h
nice questions and eye opener ma friend..welcome here in myLot ma friend, please do enjoy your time here interacting to doifferent nationailities and cultures around the world., goodluck ma friend

•
18 Oct
I will search for my benefits , insurance and ask help from the government to give assistance :)

• Philippines
17 Oct
Well you're a pensioner. You earn by doing nothing.