~WHAT HAVE YOU BEEN UP TO?~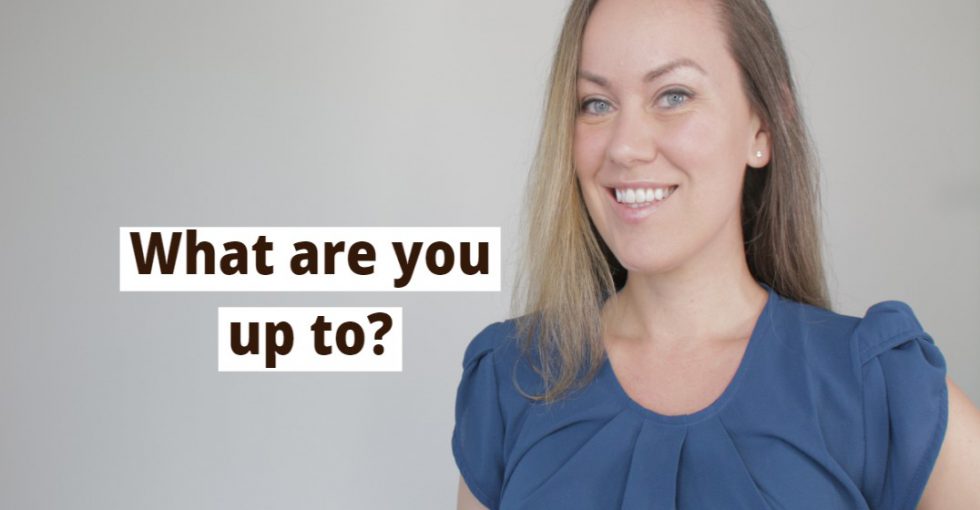 October 17, 2020 8:00pm CST
Hello! How y'all doing ,I hope fine . It's a beautiful Sunday morning! Good morning,afternoon evening from here depending on your time zone. I'm sorry I have been really busy,I haven't been here for a while now. Just want to jump on here see how y''all are doing . What have you been up to lately? See you guys later



10 responses

•
18 Oct
Just chilling what's about you

•
18 Oct
@Amyahbee21
that's awesome ! Thanks I'm preparing for a wonderful Sunday service!


• Saudi Arabia
18 Oct
everything is fine, I hope you are the same, take a moment to come here so you know the situation here.

•
18 Oct
@Alandalus99
very glad to know everything is fine for you. . .Yeah i am . Alright I will try to always make out time to be here no matter how busy it gets . Thanks and ibhope your weekend has been awesome.

• Saudi Arabia
18 Oct
@Sambriel
Thank you, I hope you enjoy your day.

•
18 Oct
Did some cleaning for today. Good thing I finished all my work for the week yesterday. Now, I have a spare time to check myLot after more than a month of no activity.

•
18 Oct
@rina110383
that's super cool! Nice to know . . .I wish you come in here more


•
18 Oct
@agusariyanto
nice to know . Thanks and have a great day!




•
23 Oct
@thelme55y
my pleasure ! Have a great weekend !






• Singapore
18 Oct
In between taking over my boss duty, doing extra work here, investment and preparing my dad for operation.

• Singapore
18 Oct
Thank you so much for your well wishes

• United States
18 Oct
Mostly making appointments with contractors to fix the other house. We can't wait until it's done and sold.

•
18 Oct
@LindaOHio
wow ! That's great! I hope you get it done soon . Thanks for sharing your thoughts! Enjoy a lovely day ahead!