Innovative steamer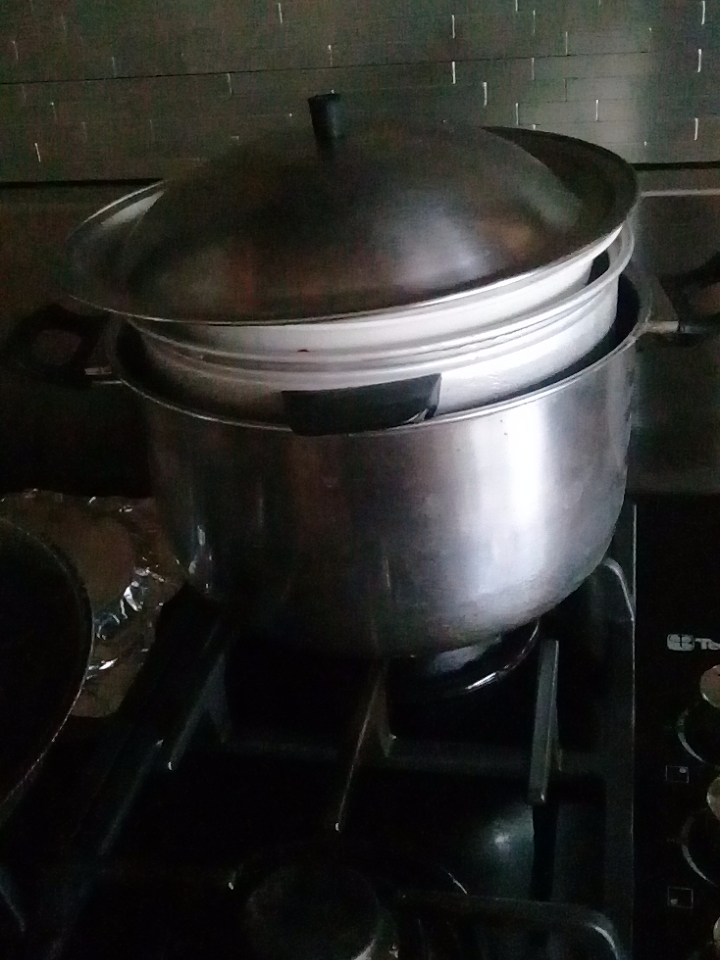 Philippines
October 18, 2020 4:15am CST
I have been away from mylot since yesterday and the reason is because there is a scheduled power interruption in our area and that is from 6am till 6pm. During those time that we dont have electricity We knew how important electricity is in our lives now.I can cook in the stove even though it needs electricity to operate , I was able to cook rice using a pot because I cant use the rice cooker, I needed to reheat a dish and it was straight from the freezer, towing it takes time to melt the extra ice so I made up a plan on how I can come up with a steamer using the heat from the stove. I looked for a pot, drainer/ steamer plate .I put water inside the pot and placed the dish inside the steamer plate and I let the water boil.I covered it up so that when the water boils, the steam will go up and will melt the excessive ice on the dish. Luckily it worked! I just added extra water inside the pot so that it will boil again and will produce steam until the ice melts. I have here that picture .
3 responses

• Singapore
18 Oct
That will work well. You are smart

• Philippines
19 Oct
@id_peace
Oh thank you very much I hope this can help some too.

• Philippines
19 Oct
@Hytton03
Yes, absolutely correct!!


• Philippines
18 Oct
@Janet357
Thanks ! I have to think of a way since I cant use the microwave that time .And fortunately it works .I know there are steamer pots available we just dont have it that's why its like that .