Let's have some slice of pie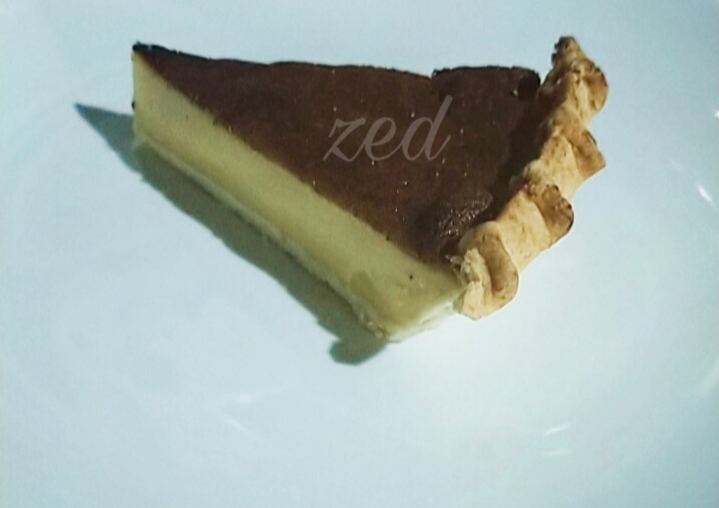 Philippines
October 18, 2020 11:07am CST
As you can see in the attached photo, that was a slice of the egg pie that I baked the other day. It was not perfectly sliced apparently and the pie was suppose to be sold but I was tempted to eat but I did not almost finish the whole slice but it's not because it is bad. Later, I received an order so I need to make again.
10 responses



• Philippines
18 Oct
Egg pie is a favorite of mine.

• United States
19h
I have never heard of egg pie before. Was it good? I make a cranberry and apple pie that always gets rave reviews and we never have any left over. It's at the point that if I am taking it somewhere I make two so that we have one for ourselves at home. Have a great day and may the pay out odds be ever in your favor!


• Philippines
18 Oct
I buy egg pie from time to time in a near by bake shop, I had always loved it since I was very young

• Montrose, Scotland
18 Oct
It does indeed look good enough to eat

•
18 Oct
I love egg pies. It makes for a satisfying snack anytime when hungry. But I don't bake, I just buy from bakeshops. Nice that you make your own and have a small business selling your baked goods.