Some Men are Terrified of Modern Makeup?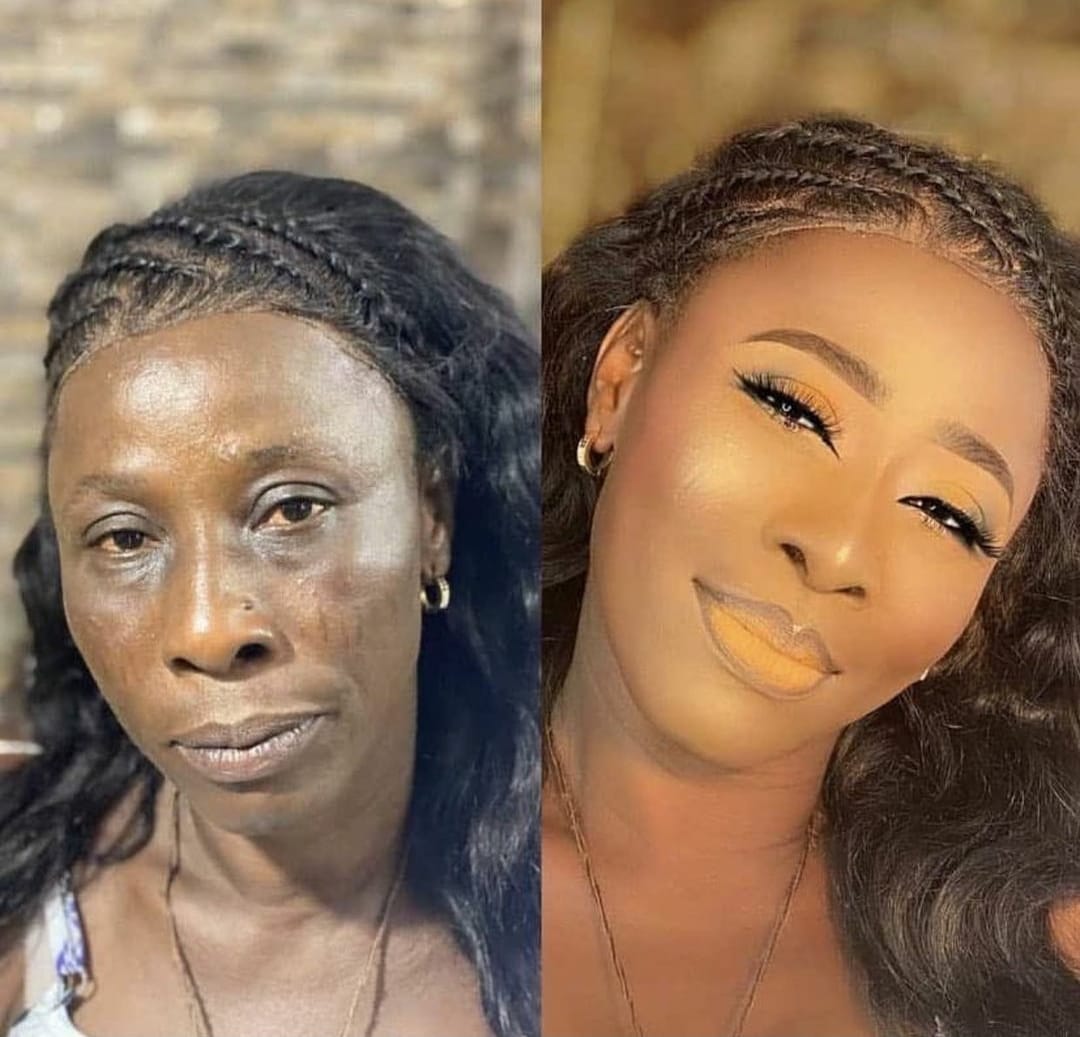 November 22, 2020 6:40am CST
This picture has been circulating on the internet. When I showed my spouse, he said if he married a girl only to find she doesn't look anything like herself without makeup, he would leave. I thought it would be a terrible thing to do, and very shallow. He said it's not about the makeup, it's more like deceit. Do you think wearing extreme makeup is deceitful to your date?
8 responses


• Philippines
23 Nov
@Chineetah
I see no wrong but there are people who are surprised to see how the person is really different without the make up.



• Las Pinas City, Philippines
22 Nov
I don't know the answer because I only put simple make up to my face

•
23 Nov
i guess some girls like to feel like a different person every now and then

• Las Pinas City, Philippines
23 Nov


•
23 Nov
lol... I thought 2012 makeup was over the edge. i guess it can get worse


•
23 Nov
lol! i guess they are enhanced to another level


•
22 Nov
Jeez. It's hard to decide if it's deceitful or not. I mean, it's not wrong to wear extreme make up if that's what makes a person feel good about themselves. So I guess you just don't marry someone you haven't seen bare-faced if the superficial is so important.