one boring post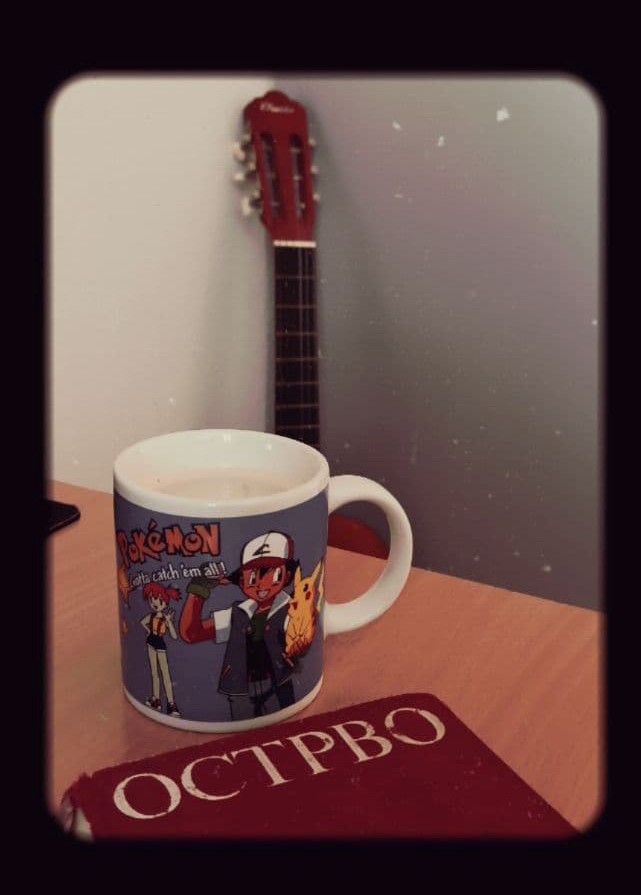 Bosnia And Herzegovina
February 23, 2021 6:13am CST
i decided to post something random since i don't see much activity on this site right now. anyways, i'm finally pretty finished with all my activities in my college town, so i can finally take some rest at home....i think?? i made myself coffee and i'll try to finish the book i'm reading. i was also thinking of watching anime because i miss that and i haven't been able to watch anything during January and part of February because i had to study for my exams. or maybe some movies, any suggestions? i hope you have a nice day/evening/sleep!

6 responses


• Bosnia And Herzegovina
23 Feb
You're probably right, but i remember this site being active even at this time before. well, it doesn't matter, i'll come back later today. have a nice day!



• Bosnia And Herzegovina
24 Feb
you too

well. i believe so, but the thing is that after dinner in your country is like 10pm here heh

• Germany
24 Feb
@aureategloom
We eat our dinner at approximately 6 in the evening.

• Bosnia And Herzegovina
26 Feb
@thelme55
same here, but i was talking about the time difference


• Bosnia And Herzegovina
27 Feb
sounds like a plan to me haha which anime are you watching? i don't have specific genre, but i guess i watched comedy, mystery and dramas the most. what about you?

• Bosnia And Herzegovina
28 Feb
@ladyhero
these are old. you like old anime shows?



• Bosnia And Herzegovina
28 Feb
well, i didn't rest enough, i need some more time to chill.


• Bosnia And Herzegovina
24 Feb
i'm done with that for this semester, but thank you