Maybe God 'Can' "Do All Things"; but Most-of-All, He Is "Chivalrous!" (like a Proper Lady or -Gentleman)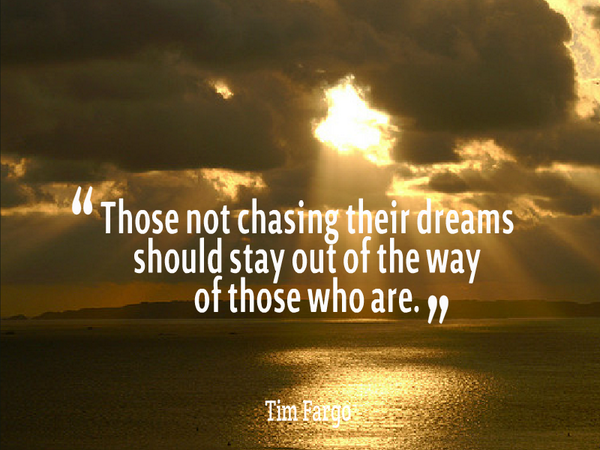 Oklahoma City, Oklahoma
February 23, 2021 10:32am CST
I have to remind myself of this when I hear leading 'sheeple' bleating out to their flock, "God'll take care of ever`thang! Just trust in him & be patient (and send more money)"---have to remind myself that--tho God can take care of everything--he first-and-foremost STAYS OUT OF PEOPLE'S WAY!
1 response

• Lichfield, England
26 Feb
God CAN do anything, but he needs his people to PRAY if they want him to do something. A lot of people have troubles and they say, why is God doing this to me. God isn't doing it to them! They're not praying to see what God will do to help them.

• Oklahoma City, Oklahoma
26 Feb

For the children, amen. Then come the grown-ups ... when we learn that humanity is 'the body of God.' It's "God" doing the work, the same way it's "my brain" typing these words (i.e. my brain IS sending the needed commands, but it's 'MY FINGERS' at the keyboard).

• Lichfield, England
26 Feb
@mythociate
I said God's people, not children. I'm sure praying. Are you?

• Oklahoma City, Oklahoma
26 Feb
@sharonelton
"When I was a child, I talked like a child, I thought like a child, I reasoned like a child. When I became a man, I put the ways of childhood behind me." First Corinthians 13:11 Who was Jesus talking to when He prayed? (Maybe you think you know; but I think I know too, so I'll guess what we know ... He prayed to "Our Father." But "[Jesus] and The Father are one." (John 10:30) so He was 'talking to Himself.' As are we when WE pray.)