So far...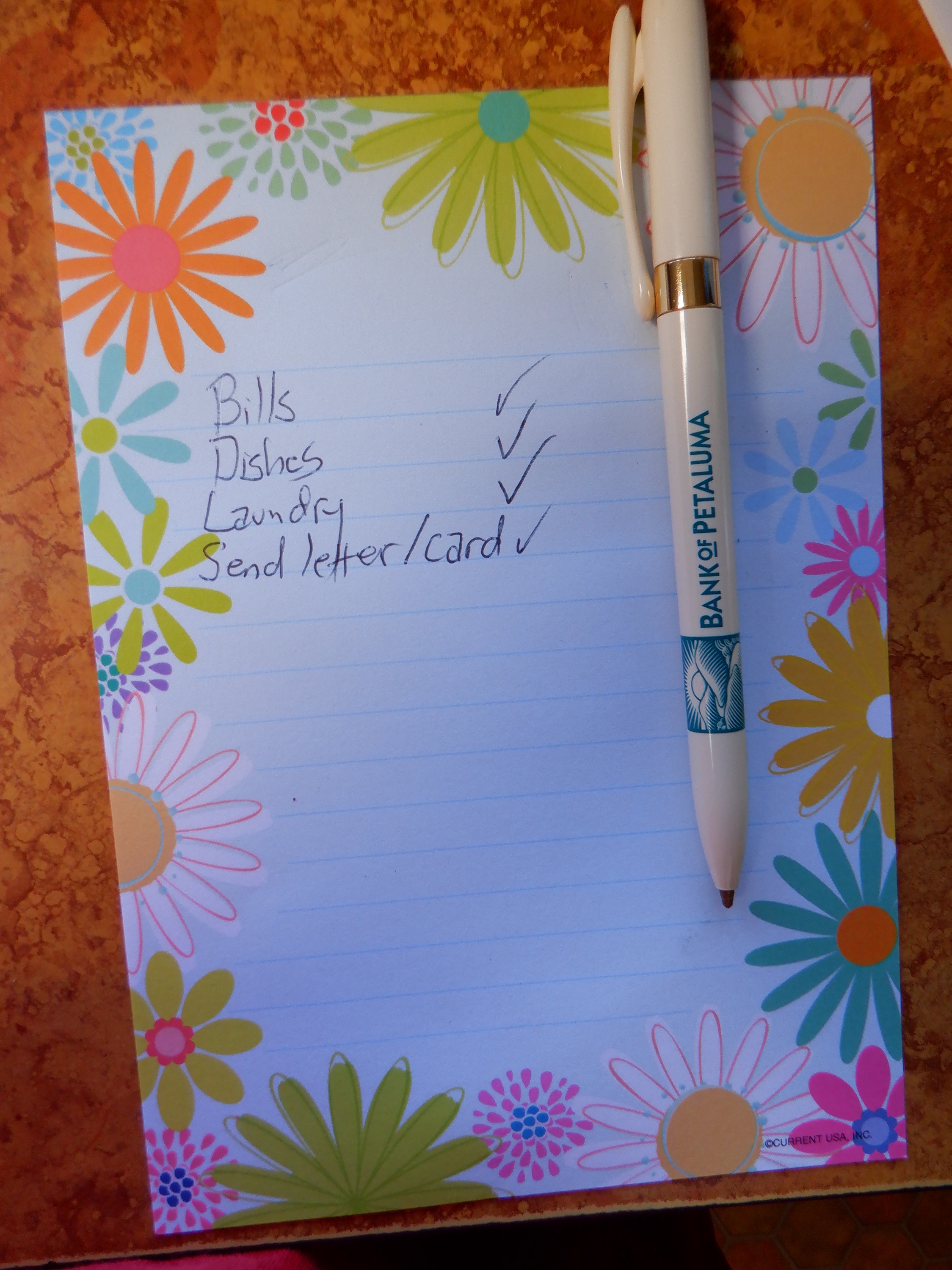 Petaluma, California
February 23, 2021 1:30pm CST
I forgot to add "pulled bucket of weeds" to this, but I got a few things done this morning. When I got up from pulling weeds, my back was giving me "what for", so I decided I was done. The project for today is "Internet Sales" so I guess I'll go and take photos of something in a bit. Hope you're getting everything done that you want to in your part of myLot land !
1 response