CHELSEA FC IS NOT A PROFIT TARGETED VENTURE, RATHER A SATISFACTION OF PERSONAL HOBBY INTEREST. OR WHAT IS YOUR VIEW?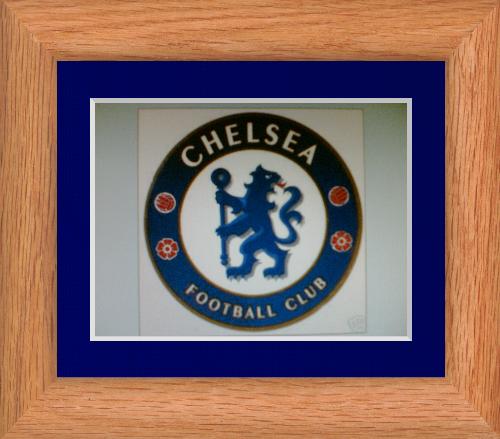 Nigeria
November 30, 2006 9:58am CST
Fellow Lot users!I wish to share this view with you all that Chelsea fc is not a profit targeted Venture, Rather a Safisfactions of Roman Abramovich and his fellowers (me) love for the game of football. Roman Abramovich have made all he wanted in life from Oil Business and Ventured into football for the love he have for the game as his hobby. He have tried it before in Russia when he sponsored CSKA MOSCOW FC but did not pay much attention to it like he is doing now to Chelsea. I am writing this Topic because most Arsenal and Manchester United fan have Capitalised on this topic that Chelsea have spent Million of Pounds on players without Profits flowing in. This is a man that invites all his friends and is always physically present in all chelsea Matches. In the nearest future Chelsea fans and its Management team (KEYON) will start reaping the fruit of their labour, Not Abromovich, he is satisfied with the Match RESULTS, so do I.
2 responses

• Nigeria
16 Dec 06
hey chika i share your view to chelsea fc has always been my team and i should think Abramovic watches each of our matches with his full interst at heart he really wants us to perform he wants the best and he has the best...