The Heartache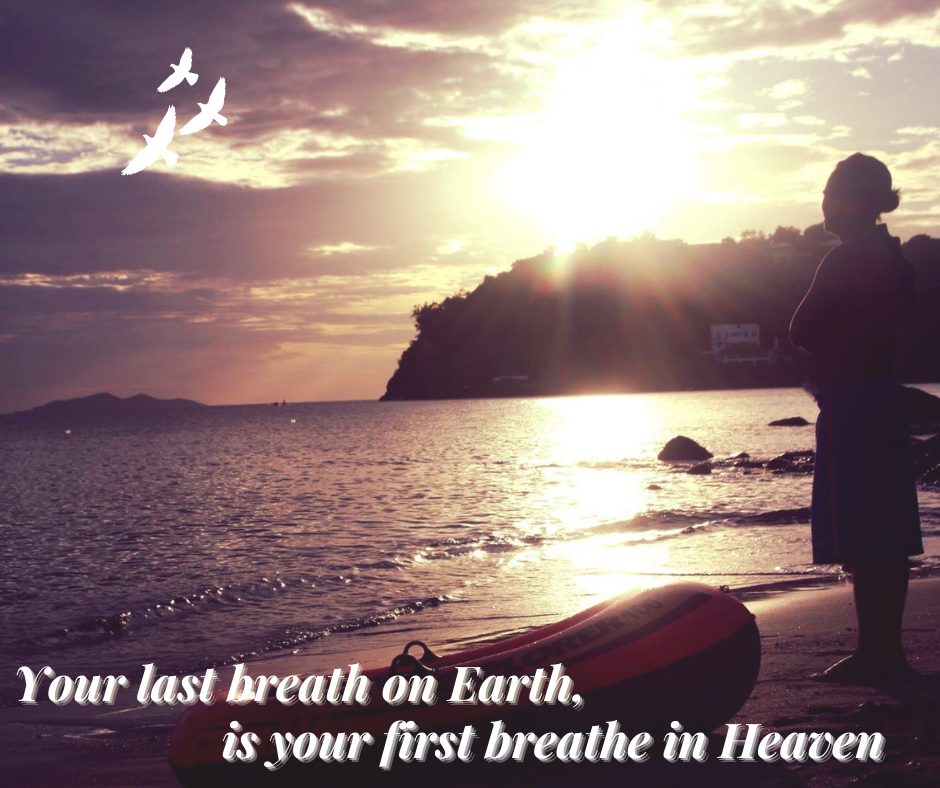 Philippines
March 16, 2021 4:41am CST
Not a typical heartache caused by your beloved spouse who passed away. It is a whole different type of heartache from a broken relationship. It is an ache that no one can fathom unless you experience it on your own. The most painful heartache as you are left alone and your life will never be the same again coz that someone will never be back again. The kind of breakup that both of you had parted ways forever and now have a different world.The moment when you feel so lost, lonely, and broken. The pain is unbearable. You cry because your hurting. Your trying times are so hard that you can't stop yourself from crying. You cry because you miss him so much, you long for his presence, you reminisce your memories together. Your memoirs of happiness, sadness, success, and failures in life, being healthy and sick that you face together. Being with him during his last moment, witnessing the very last thing that he does, hearing his last words for you; no one can ever understand the feeling. The heartache that it brought is an overwhelming grief.


3 responses


• Philippines
16 Mar 21
Some day, that pain will be forgotten but you'll never forget the person.

• United Kingdom
16 Mar 21
It is a sad thing to lose somebody you love. The best thing to do is to have a good cry whenever you need to.