The Need to Blame 'Social Groups' for Bad Luck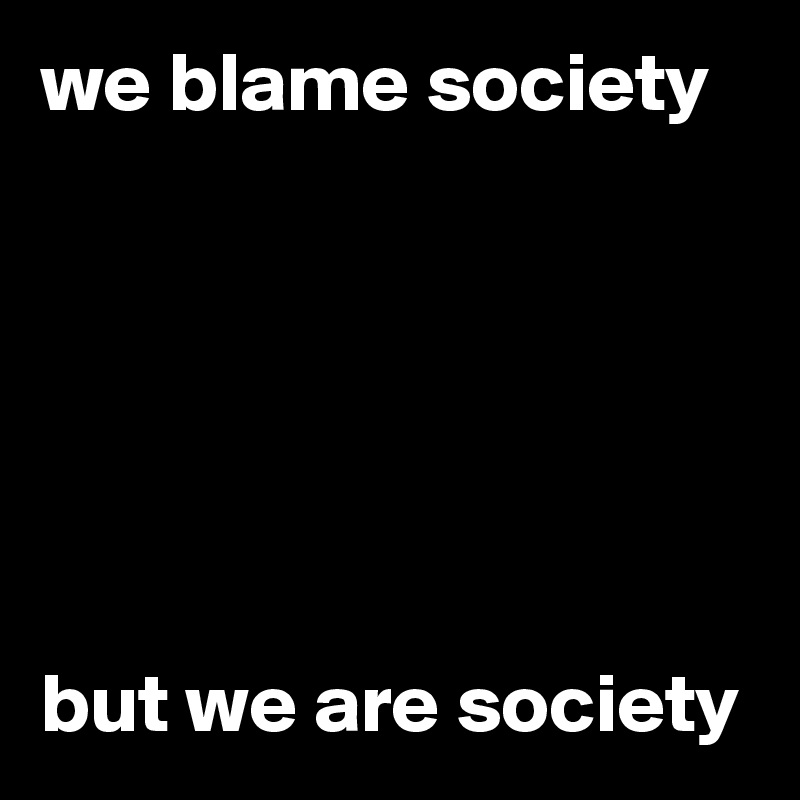 Oklahoma City, Oklahoma
April 8, 2021 6:51am CST
When I hear people talking about 'racism in the justice system (mostly in cops' actions),' I think of "how I blame 'able-ism in the dating-community' for my forsakenness." i.e. while there may be racist/able-ist tendencies 'baked into' the decisions of the cops/dating-girls. But--just like cops aren't out there trying to be 'racially sensitive' ... when you're "disturbing the peace," they're looking to make you stop (by any means necessary/convenient)--people getting married aren't looking for 'the lonely man-or-woman who really DESERVES companionship' so much as they're 'establishing a steadiness in a convenient-partnership.'
1 response

• Australia
9 Apr
Ableism in dating? I wouldnt call it ableism... If someone doesnt want to be with someone that is disabled then that is a personal preference.

• Oklahoma City, Oklahoma
9 Apr
Are there tons of people who WANT to be with someone who is disabled (BEFORE they meet them ... not someone they know-&-love before they become disabled)? What about someone who doesn't want to HIRE someone who prefers a certain gender; is that a personal choice.

• Australia
9 Apr
@mythociate
I dunno are there? I myself have no issue with dating someone disabled as long as they can understand consent. Hiring someone and love lives are different. But yes it is a personal choice just one that would get them into a lot of sh*t professionally.

• Oklahoma City, Oklahoma
9 Apr
@Fa_Maverick
I don't know why I brought up 'hiring someone' (except maybe it's something like 'accepting a date-invitation'), when I'm talking more about 'cops behavior toward disturbance-causing citizens.' I guess I'm saying that 'the racism' is our way of blaming the cop (when 'the ableism' is my way of blaming the dating-community). I wonder if there would be so much hubbub if it'd been a WHITE peace-disturber whom the cop had killed