another interview tomorrow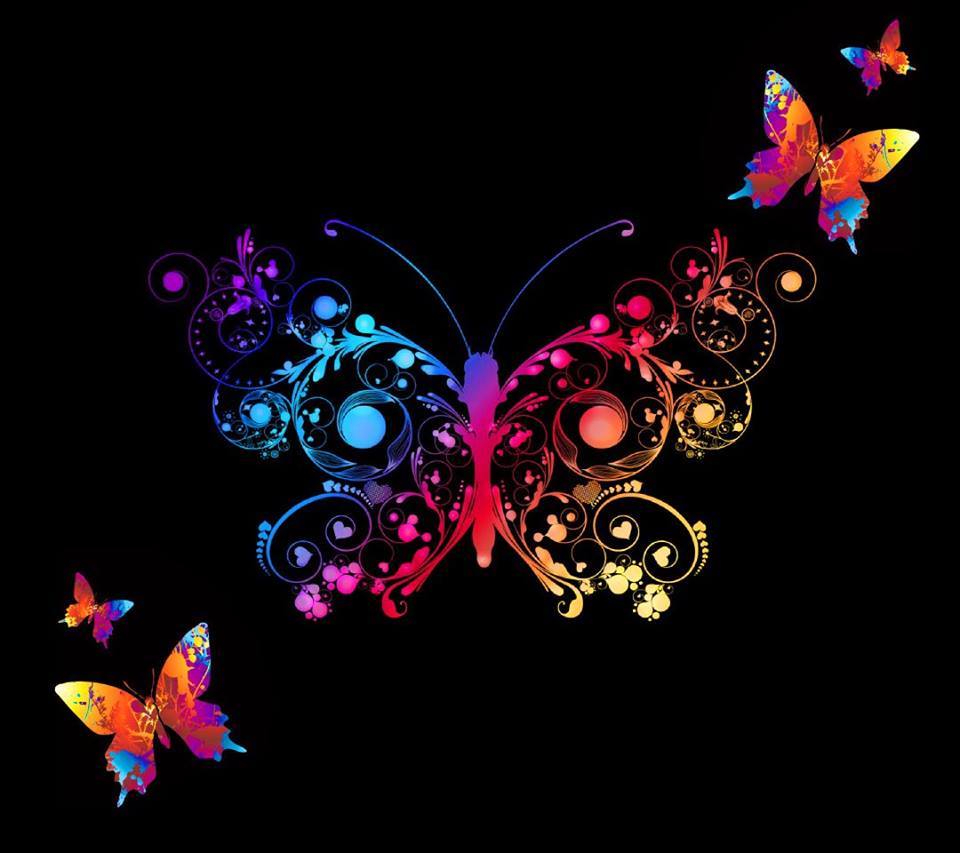 Wausau, Wisconsin
April 8, 2021 10:39am CST
so i got an email for another job interview tomorrow afternoon. i keep moving forward and keep trying. im not giving up. my boyfriend will be sticking around longer yet. i am still waiting on my stimulus check and taxes. hopefully i one of them soon especially my taxes. i might have to do another recovery for the 3rd stimulus when it becomes available. ugh. hopefully baby daddy finds a job and starts paying child support and also hopefully i get the divorce papers i need to get my divorce from him. the weather is rainy and hopefully i get more poshmark sales. i got more to post asap since tomorrow im busy. ttyl
5 responses

• Green Bay, Wisconsin
8 Apr
I hope everything works out.

• Onaway, Michigan
8 Apr
I hope you get this job I also hope you get your stimulus and taxes soon as well as your divorce papers.

• Roseburg, Oregon
9 Apr
You are moving in the right direction. I hope you get the job.