Done with that....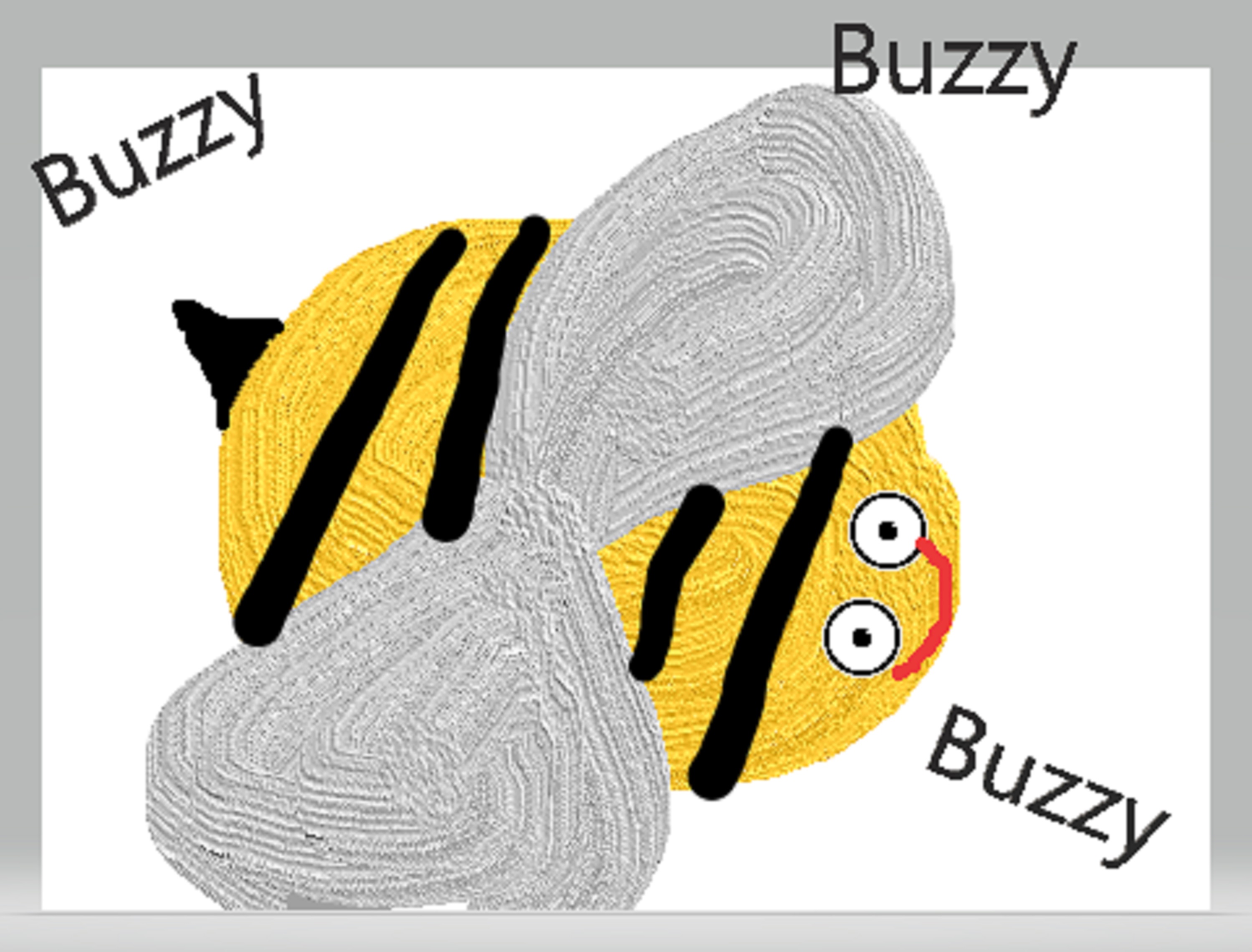 Petaluma, California
April 8, 2021 2:24pm CST
I did quite a few things this morning, which pleasantly surprised me. I must have had a "cleaning bee in my bonnet" today. Angel wanted to go for a walk this morning, so we went. When I got home, I pulled two buckets worth of weeds out front. The other day when I was out there, someone walked by (who usually walks by every day) and said, "Looks like you're making progress." Looking across the rocks that used to be the front lawn, they do look a lot more bare weed-wise.

When I came in I put the dishes in the dish drainer away, then that "bee" had me sweep the kitchen floor and clean/wipe down the front of the refrigerator.

Wish I felt like doing that much every day. Right now, it's 12:01 by my computer clock. I don't feel like having lunch yet, so I'm going to wait a bit. Hope that your morning/afternoon/evening is going well in your part of myLot land !
2 responses

• St. Catharines, Ontario
8 Apr
I cleaned my bedroom window, then said that's enough of that, and went outside for the afternoon. I dug up one of my veggie beds and tidyed a flower bed. That tired me out, or maybe it was the cider I drank in the sunshine. Anyway, had a little nap and now I'm up again but my eyes would like to sleep some more.

• United States
8 Apr
Now that my life has settled down a bit, I seem to be relieved, bored, and exhausted. I went for a walk to try to alleviate that, but my restless leg syndrome has me tired again.