What is your friend that you do not forget?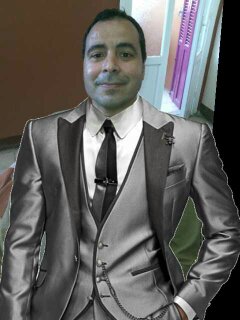 April 29, 2021 2:30pm CST
What is your friend that you do not forget? Sometimes we find a large number of friends in our life But there is a friend who has a great place for you that you will not forget after the passage of years, months and days Do you have a friend that you will not forget? What are the characteristics of this friend that made you not forget him?
5 responses

• Philippines
30 Apr
I had a best friend before, but we rarely see each other.


• Lichfield, England
30 Apr
My best friend is called Yasmin. We met at Church years ago but she hasn't been coming to my church for years. I always send her a Christmas card and this year she phoned me up to say thank you and now we are friends on Facebook where we can keep in touch. She asked me if I wanted some books her and her boyfriend were getting rid of and I said yes, so she came round with three bags, one full of books, and the other two full of soft toys and clothes!

• Montrose, Scotland
29 Apr
That's a nice suit. You look like a film star from the 80,s

• India
29 Apr
I have many friends which will not forget me and I won't forget them.