What are the things that you want to have?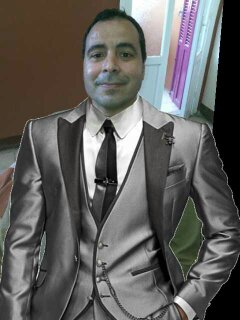 April 30, 2021 12:36pm CST
What are the things that you want to have? Yes, you and I, want things that exist in life. And these things are according to people's desires Where things are varied and many. What are the things that you want? And did you get it in the past years and months?
4 responses

• Kampala, Uganda
30 Apr
Many of course, one of them to become a millionaire

• Mauritius
30 Apr
What I really wanted over a year and finally got it. I wanted to have my own house and finally got it. But there are many things that I still need for the house. I only have a matress and a fridge. I wish to have a sofa and tv. But that's gonna take years.

• Nairobi, Kenya
30 Apr
I want you to start replying to our comments

I never see you in my notifications

• United States
30 Apr
They do not reply to comments, they have no interest in socializing with us so I for one will no longer respond to their discussions

• Nairobi, Kenya
30 Apr
@myklj999
I'll do that too


• Daytona Beach, Florida
30 Apr
Yes and no, but then I tend to think about what I need vs what I want. I try to marry the both, so that I'm happy with the thing I need. Such as a new computer. I got what I wanted as far as special features that I enjoy (backlit keys) but got the ram and the memory I needed to handle the demands I put on the unit. And needing the computer itself because it runs this house. I pay bills on it. I use it to work and make money. It just has to work.