Monday's Online Work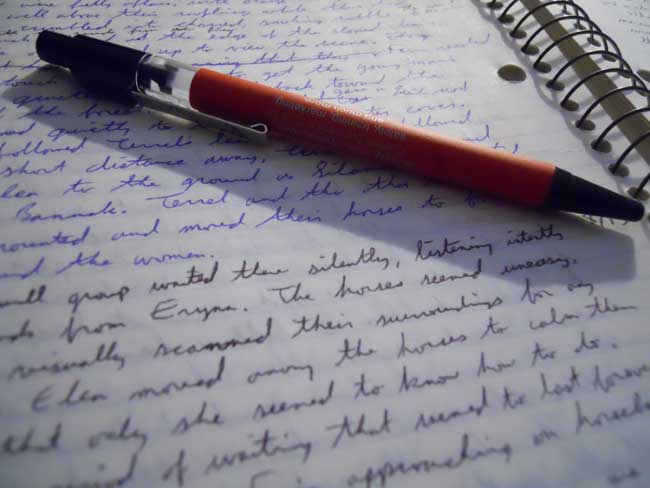 May 3, 2021 2:54pm CST
I published an article on the science fiction site, one on the general site and one on the RPG site. These were socially promoted and I made the usual posts and interactions on myLot. I wrote an article for the science fiction site, one for the general site and one for later use. I did some work on two articles for the RPG site. I completed the text for a role playing game supplement and did some work on thirty-two more. Approximately 3,500 words were written today. I also did some sketching and some work laying out RPG supplements in InDesign. Image: Morguefile
5 responses

• Lake Charles, Louisiana
3 May
Thank you for sharing your work as a writer which I find interesting that when I start a fan fiction based on comic book or cartoons shows, something comes up that I usually find a way to combine an Iron Man story where he battles a villain from the past and my original character wrestling with a decision whether to pursue her gymnastics career or be a musician.

• Lake Charles, Louisiana
4 May
@egdcltd
Thank you for sharing your thoughts. I have yet to try flash fictions.

•
5 May
@Deepizzaguy
February was the first time I've ever written any. Well, possibly some back in school were that short.



•
4 May
Sounds like you have been busy!