I Hope There Aren't Any Snakes Out Back!!!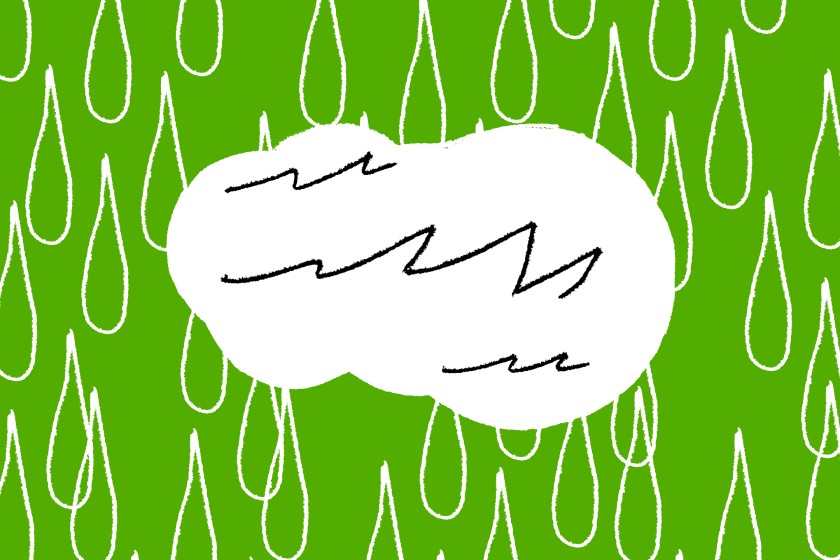 Washington, District Of Columbia
7 responses

• Nairobi, Kenya
4 May
Let's hope so too. Pour some drops of paraffin around so as to keep the snakes away

• Nairobi, Kenya
4 May
@db20747
I mean kerosene. The one for cooking gas stove. We do the same too on our verandah to keep small snakes away. Behind our home the grass grows big and sometimes they delay cutting. There had been some snakes in our estate sometime back. I don't know if they are still there

• Washington, District Of Columbia
4 May


• Daytona Beach, Florida
4 May
Wear gloves and close toed shoes if you're concerned. Take your time.

• Philippines
4 May
When I want to make sure there aren't any snakes hiding on a place I plan to work on , I hit ( whack lol)the area with a medium length stick or bamboo pole several times before working on it

That's one of those things my grandmother taught me.

• Germany
4 May
I hope and pray that there will be no snakes. I`m also scared of snakes. Have a great day



• Germany
4 May
@db20747
It`s normal to be scared of snakes. We really have to be careful because we don`t know where they are



• Ft. Lauderdale, Florida
6 May
Snakes were here before us!! They hope we aren't out back!!


• Ireland
4 May
@db20747
If there was even the remotest change of snakes being there I'd emigrate. Can't be doing with them. This is the best thing of living in Ireland - no serpents.